Grant Broadcasters stations in South Australia will get a new state wide program, hosted by Inga Milosic from next week.
Around SA is a market-first Drive program, combining statewide and local market content seamlessly, thanks to the company's significant investment in a state-of-the-art playout system and the appointment of the highly talented and connected host.
Inga Milosic returns to SA following a very successful stint at the Ace Radio Network, to "create and execute engaging local content" specifically for audiences listening to 5MU in the Adelaide Hills, Murraylands and South Coast; 5RM in the Riverland; 5AU in the Spencer Gulf and Clare Valley; 5CS through the Mid North and Yorke Peninsula and 5CC on the Eyre Peninsula.
Grant Broadcasters VIC/SA Regional Content Director Mark Hyland has told radioinfo Inga will be using the scale of a statewide product to land those bigger guests and engage broader conversation on statewide topics: "Grant Broadcasters has continued to show confidence in our regional markets in SA, giving us the tools to create such an innovative hybrid statewide and local show for our South Australian audiences."
Milosic is looking forward to uniting SA communities. "I can't wait to get to know my listeners and make a wonderful show that every individual community can be proud of," she says.
Around SA launches this Monday 8 February, from 2-6pm weekdays.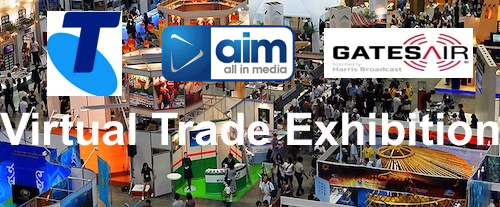 ---
Subscribe to the radioinfo podcast on these platforms: Acast, Apple iTunes Podcasts, Podtail, Spotify, Google Podcasts, TuneIn, or wherever you get your podcasts.