In the first survey since July 2017, hit97.9 Kalgoorlie has increased audience by 10.5% to a staggering 46.3%, and easily making it the station most listened to in the goldfields.
Triple M Goldfields 981 were down by 8.4 to 22.4, with triple j improving by 3.3 to 13.5.
ABC Goldfields were also down, dropping 4.1 to 8.2.
Between Triple M and hit97.7 they have almost all the major demographics covered with the ABC the station listened to most for the over 65's.

Allan & Michelle (hit) dominate breakfast with 47.4, a jump of 10.0, in front of Seb for Breakfast(Triple M) down 7.6 to 21.0.
The cumes tell a similar story with hit97.9 maintaining its audience of 16,500, while Triple M is down by 5,200 to 9,700.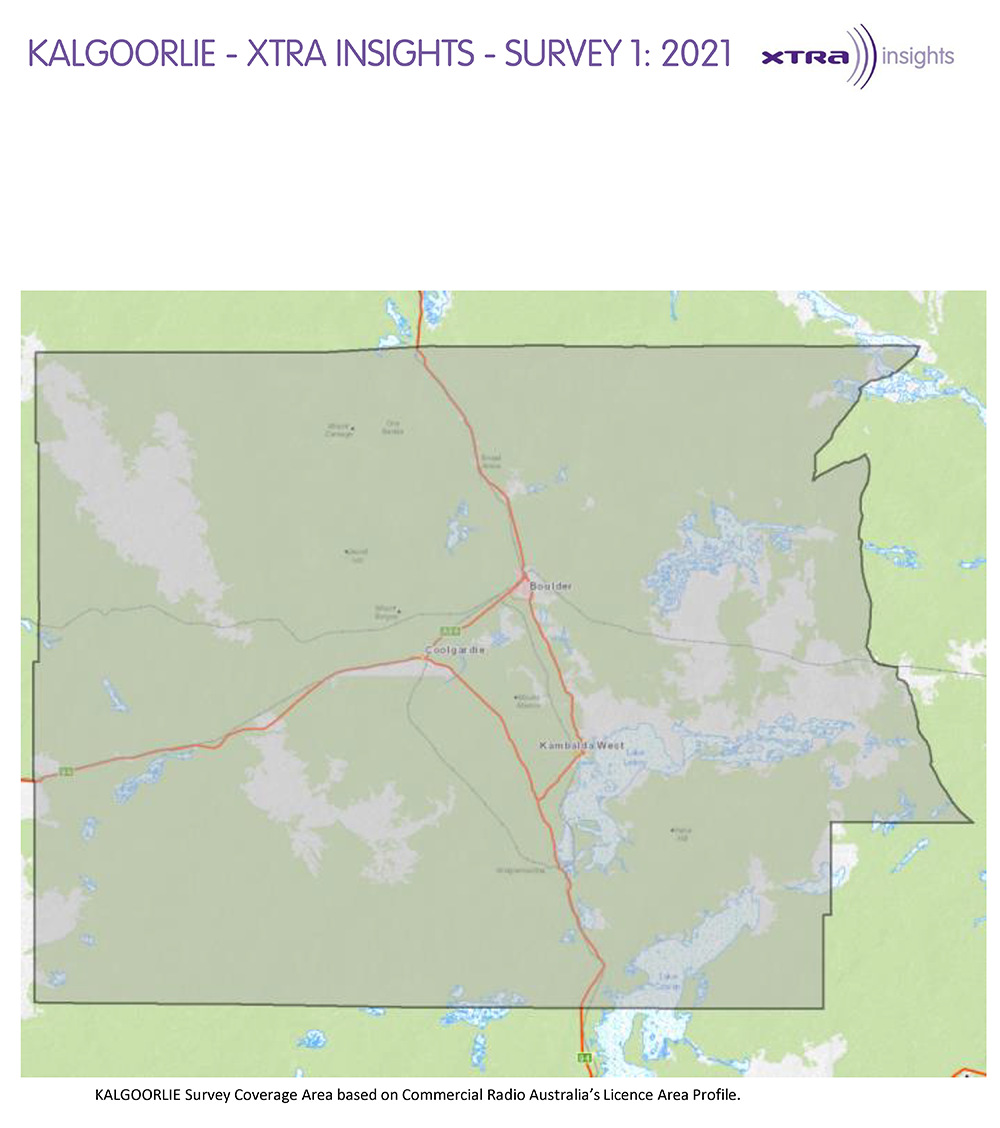 THE SPIN