You may have noticed that our sister site is running the Radio Today Podcast Awards. It honours the best our industry has produced.
For the second year in row, it has attracted an impressive list sponsors. This year, they've welcomed a new one, RØDE, an Australian company that manufactures its gear right here in Australia.
They are about to release their latest product the amazing RØDECaster Pro II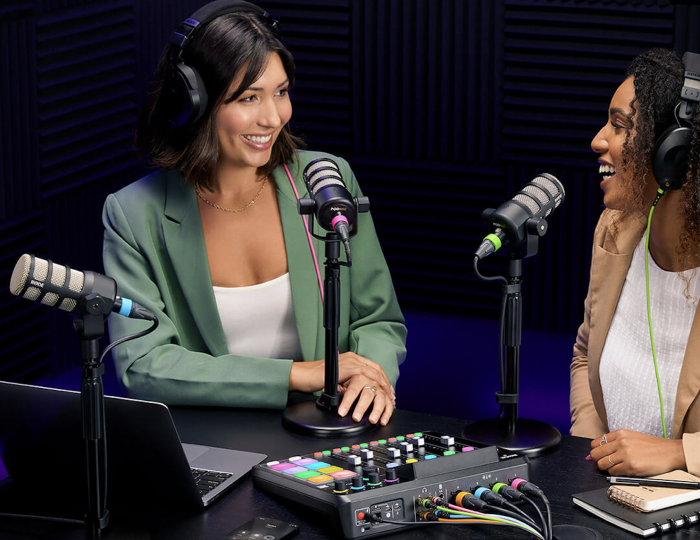 They've bundled it with a broadcast quality mic, a studio arm and their just released set of headphones, and more – everything today's podcaster needs – and called it
The RØDE Prize.
To win it, just enter one of the 14 categories in the Radio Today Podcast Awards!
If you haven't registered already, register here
But do it soon, entries close July 3.
Headline Sponsor

Supporting Partners