At the digital radio 3rd birthday bash, radioinfo got a peek at an impressive new iPhone accessory that turns your phone into a DAB+ receiver.
The Lingo radio module for iPhones plugs into the bottom socket, using the headphones as an antenna, to bring in DAB and FM free-to-air broadcasts to the iPhone.
It also installs an app which controls station selection and shows the station's visual data slideshow.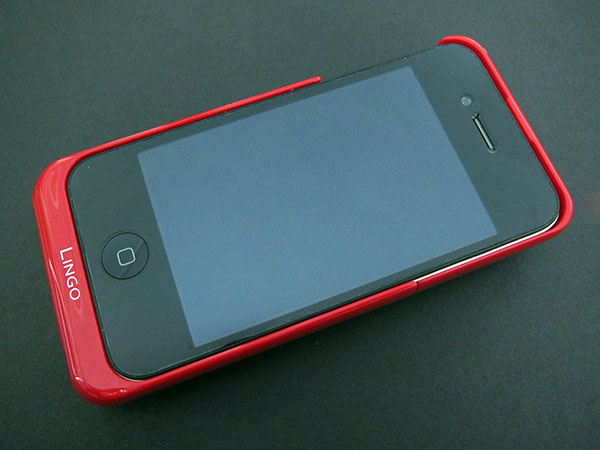 Lingo comes in two models, an external accessory called iMini (shown above) and an integrated battery pack case and receiver (pictured right) called iRis.
The device is the only DAB+ receiver so far to have passed iPhone's accessory power requirements.
The integrated radio receiver and battery pack has a1500 mAh Lithium-ion battery to supplement the life of the phone battery.
The accessory is well under the critical $100 price point, selling for $79.
Click here to see details of both models and to buy online, and watch a demo below.