"An all new sound for Sydney, with only the hottest hits," is what's promised by the new TVC for Hit 104.1 2Day FM.
The new dual callsign is a mouthful, eventually the network will change it.
Meanwhile, in the transition phase, the new TVC focuses on the Hit logo, colours and branding, saving any mention of '2Day' until the last frame.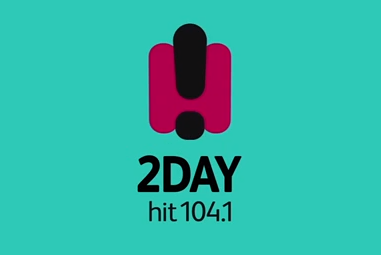 The ad features a series of fast cuts into and out of music videos, overlaid with slogans emphaising the station as Sydney based and hot right now.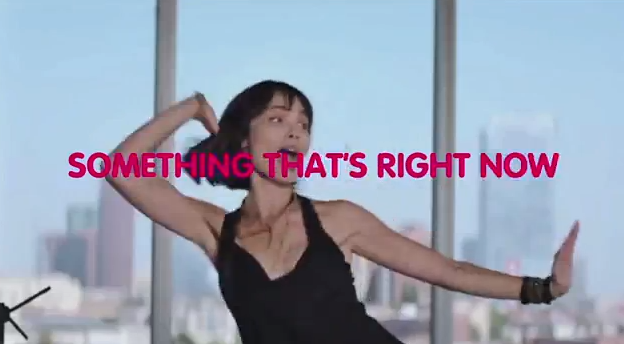 It emphasises the music and also weaves in the new breakfast show hosts Dan and Maz. It airs this week.