Talk to Jay Mueller and you'd swear he'd spent a good part of his radio career on-air. His voice is rich and resonant. His speech is crisp, every word clearly enunciated. He would have made a great jock.
In fact, that's what he wanted to be in his formative years. But then after he got a job as a reporter on local TV things turned out differently. He ended up behind behind the scenes – and loved it. Still does.
Born in the USA, Mueller still calls Phoenix Arizona home. It was here he became Chief of Staff for the local FOX TV outfit, KSAZ.
Today Mueller lives in Melbourne and is the Executive Producer for Triple M's Hot Breakfast with Eddie McGuire, Mick Molloy and Luke Darcy. His colleagues rate him one of the very best in the business.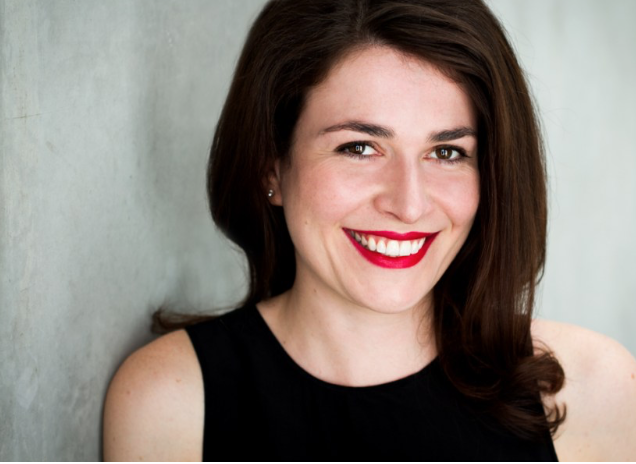 Each day when he finishes up after The Hot Breakfast, not long after most other people get to work, he's off to work on Bad Producer Productions a recent start up he founded with partner Astrid Edwards (left). BPP does all the things you'd expect from a production company while specialising in social media solutions and podcasting.
The company has already launched a highly successful podcast for NFL fans around the world called In the Pocket. And next week, they'll launch another called Game Changers Radio.
Game Changers is a collaboration between Bad Producer and former SCA Head of Content Craig Bruce, "He told me about an idea that he had," says Mueller, "which was to interview people that he considered to be Game Changers in radio – people who have done things differently, people who have had success on multiple levels. And people who have had failures as well and what they had learned from that.
"It's sort of a love letter – a podcast to radio," says Mueller.
You can be among the first to hear the first episode of Game Changers here on radioinfo next week. We'll reveal who will be the subject of that first show and exactly when the podcast will be available for download shortly.