KIIS 1065's Kyle & Jackie O have announced their next huge radio giveaway, offering every listener who calls into the show this Friday a phenomenal holiday prize, in their 'You Get A Big World Holiday!' promotion.

Following their hugely successful 'You Get A Car', 'You Get A Diamond', 'You Get $5,000 Cash' and 'You Get A Gay Wedding' promotions that have given away hundreds of thousands of dollars in prizes, this Friday September 13th, every single Kyle & Jackie O show caller who makes it on air will score themselves a holiday to destinations such as Los Angeles, Bali, Thailand, Singapore, Vietnam, New Zealand, Fiji, China, Vanuatu, New Caledonia, Hawaii, Hayman Island and more.

ARN's Head of Content, KIIS Sydney and Melbourne, Derek Bargwanna says, "KIIS has become famous for Kyle & Jackie O's 'You Get A' promotions. We absolutely love creating big event radio that creates buzz amongst the audience!"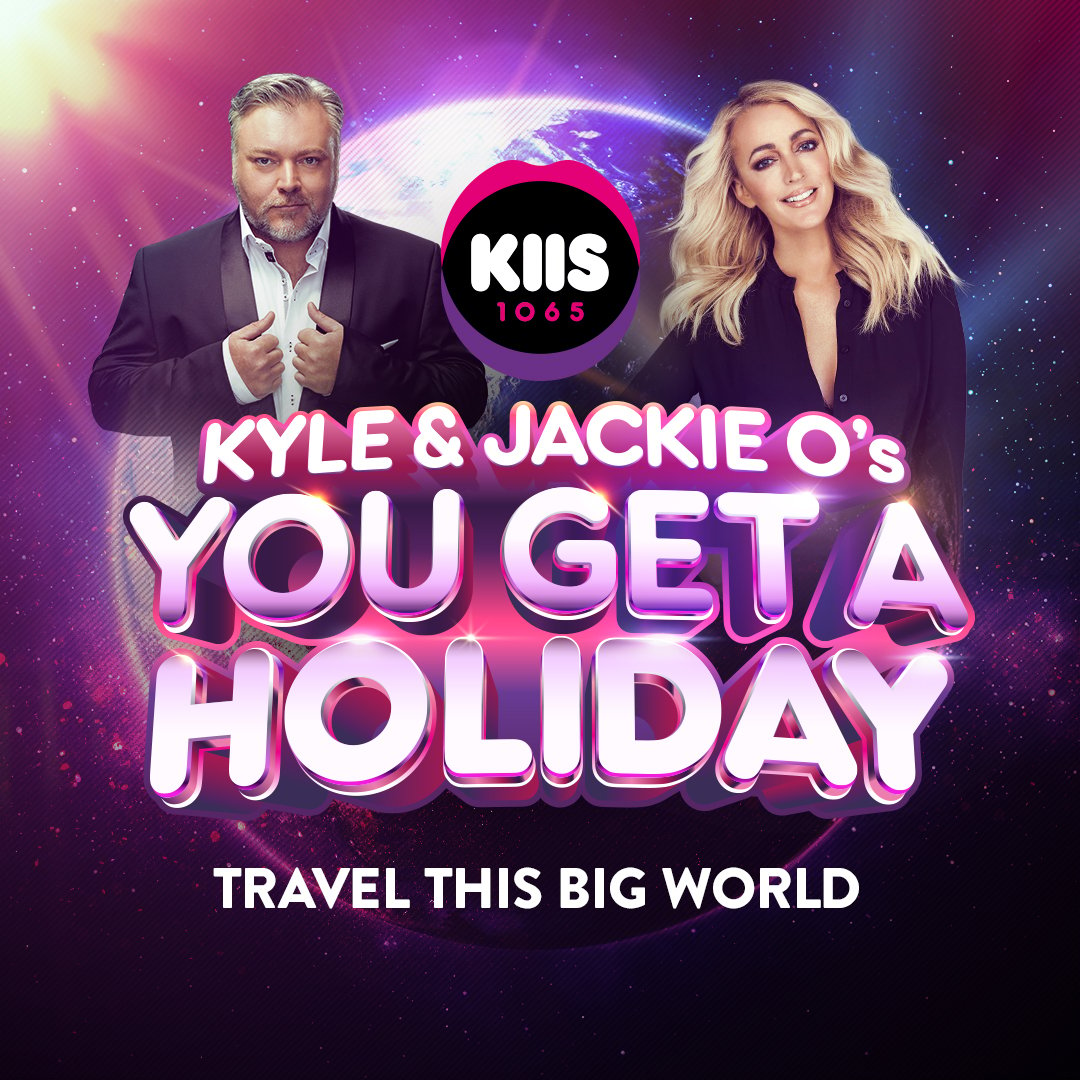 Meanwhile, during this morning's interview with Australian Survivor-evictee Janine Allis it was revealed that Janine's husband, Jeff Allis, is responsible for pairing Kyle & Jackie O together all those years ago.