Clearly, ARN's Chief Content Officer, Duncan Campbell was having a good day when I spoke to him after last week's Survey 8 results.
It mattered not that Mix102.3 had been knocked off its perch in Adelaide by the ABC. Nor did he give a hoot about 96fm losing ground in Perth. The network had the number one FM station in Melbourne with GOLD104.3 and the number one and two FM stations in Sydney with WSFM and KIIS106.5.
But the icing on the cake was in Brisbane where 97.3FM wrested the lead back from NOVA106.9. Yet, the result that Campbell admits he never would have predicted was that the venerable 4KQ with its Pure Gold format would come in second place outright and number one on the AM band.
He attributes much of the credit to Ali Longhurst, the CD ARN recruited from the Gold Coast just six months ago to take the reins of both the FM and AM stations.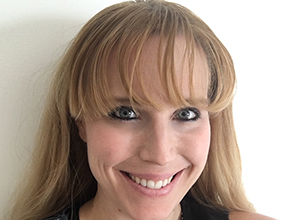 Campbell says, "These results, just to get 97.3FM back to umber one is, from a company point of view and our business point of view a significant result for us. Also, to have a duopoly which has one team and where one station is on AM, I would never have predicted that. It's a great result for Ali and the team in Brisbane."
In Adelaide too, ARN boasts CRUISE1323, currently third in town playing pure gold hits on AM.
Within a decade of its Australian launch in 1980, FM was such a huge success as a music platform that AM was considered viable only for talk. In 1989, the federal government auctioned off the right for two existing AM stations in each metro market to convert to FM.
In Melbourne, one of the leading stations at the time, 3KZ, with a format similar to Pure Gold, felt it had to convert to FM if it was to stay at or near the top of the pack. It paid an incredible $31 million to become KZFM. In its first survey of 1990 KZFM scored a 14.6 share, toppling FOXFM from the leadership. By mid 1991 KZFM had fallen to a 7.7 share overall.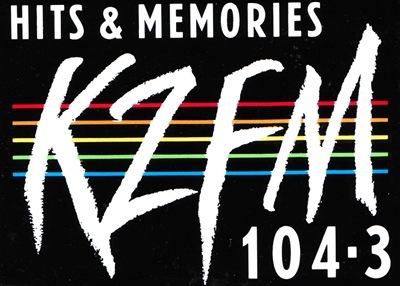 So I asked Duncan Campbell, whose organisation, ARN, now owns what was KZFM – now known as GOLD104.3: "If you were given the opportunity to convert 4KQ in Brisbane and CRUISE1323 in Adelaide to FM, would you bother?"
"It's a very good question," ponders Campbell.
But ultimately, the computer says NO. "Based on the demographic profile of the two stations and the ability to monetise that. I don't think you would unless you had some future ambitions for the stations beyond where they are now. That might sound a strange thing to say because you look at it and think, hang on, KQ's the number two station in Brisbane. But if you look at the demographic profile, it's not in that desired 25-54 age group. Therefore, there are challenges in monetising it. So based on that, I would not be converting it to FM."