Look around. Are you enjoying your cushy radio studio with it's walls and floors and roof?
Well we've got something even better for you.
Mark & Caroline from 92.7 MIX FM on the Sunshine Coast are stepping out of their luxiorious breakfast show surrounds and climbing to the top of iconic Mt. Coolum to deliver a show for the first day of Spring.
While we share their enthusiasm for sunshine and warmer weather, we're wondering if it will turn out as they hope it will.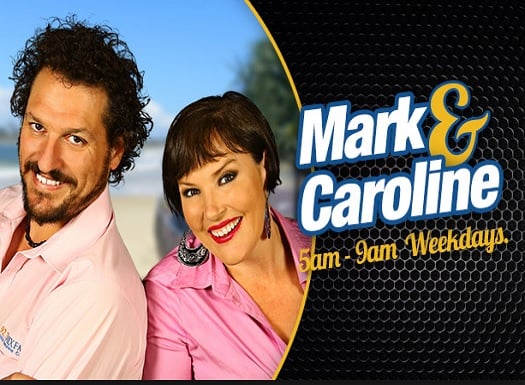 At 208 metres high, Mt. Coolum is not the most luxurious of surrounds, although it boasts a stunning view.
The event will set a broadcast record and listeners are being assured that the quality of the show will be just as good as it normally is, thanks to the Telstra 4G network.
But why just sit at home and listen. Mark & Caroline are inviting their listeners to join them in the climb and then hang around for the show.
Imagine witnessing sunrise from the top of Mt. Coolum. We are already envisioning a flurry of stunning Instagram posts.
To join in, listeners can meet the team in the carpark at Mt. Coolum at Jarnahill Drive at 5.55am.