Hobart will hear a familiar voice back on the radio this week, as Matty Newell returns to Hit100.9 after a five-year hiatus.

Following his 2013 appearance on Channel 7's My Kitchen Rules, Matt started his career in radio the same year where he enjoyed three years as a workday announcer and breakfast producer.

Matty returns to Hit100.9 as a casual announcer and is thrilled to be back behind the radio microphone, saying, "It's great to be back at Hit100.9 where my radio journey first began back in 2013.Tassie is my home, and I love it dearly, so to be speaking with my fellow Tasweigans again is a privilege and I am very grateful. Call me on 13 10 60 and say hey!"

SCA Hobart Content Director, Phil Bradley knows Hobart is going to love having Matty back across the airwaves.

He says, "We're excited to have Matty return to his radio home with the team at Hobart's Hit 100.9. Matty brings his passion for local radio, which started here at Hit in 2013. He's an excellent communicator who loves talking with locals in the city where he was born and bred."

Join Matty on Hobart's Hit100.9 weekdays from 1pm.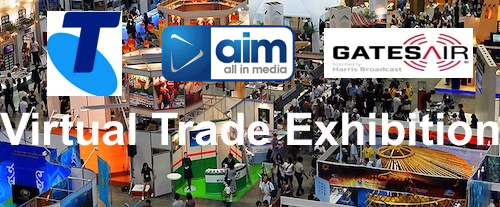 ---
Subscribe to the radioinfo podcast on these platforms: Acast, Apple iTunes Podcasts, Podtail, Spotify, Google Podcasts, TuneIn, or wherever you get your podcasts.