Ralph Tucker from Tucker Media has taken a look back at 2020 in a new podcast series, the 2020 Revision podcast, featuring guests including Anthony Minichiello, Chad Townsend, and Gus Worland.

Ralph has worked in Sydney radio for over 20 years as a journalist, newsreader, editor, sports reporter, and executive producer for a number of leading radio stations including Triple M, WSFM, 2GB and for the past five years at ABC Sport as the executive producer of their NRL coverage.

Over 20 episodes the series looks at the impact of the pandemic on mental health, business, the challenges associated with living in a 'bubble' and more.

Gus Worland talks about the impact Covid-19 has had on Australia's mental health saying, "We've been unfit between the ears for quite a while and the pandemic made it even worse."

Director of Double Tap Agency, Sammi Hardwick, talks about her two week 'freak out' period when COVID hit and restructuring her business while technology commentator and the editor of EFTM.com, Trevor Long says, "If there's a product of 2020, it's the QR code."

Other guests on the 2020 Revision Podcast include, one of Australia's most experienced speakers on leadership, motivation, and change, Rowdy McLean, the brand commercial director of Kyrö Distillery Company in Helsinki, Finland, Sanna Dooley, Nine tennis reporter, Craig Gabriel and newsreader and breakfast presenter at smoothfm 95.3, Glenn Daniel.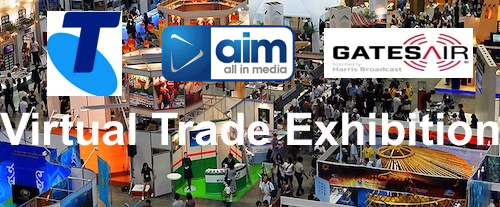 ---
Subscribe to the radioinfo podcast on these platforms: Acast, Apple iTunes Podcasts, Podtail, Spotify, Google Podcasts, TuneIn, or wherever you get your podcasts.