Mel from MAFS, without her husband, was the guest on Nova 96.9 with Fitzy & Wippa this morning, and the team discovered that Wippa and Mel worked together in Perth and have a bit of history.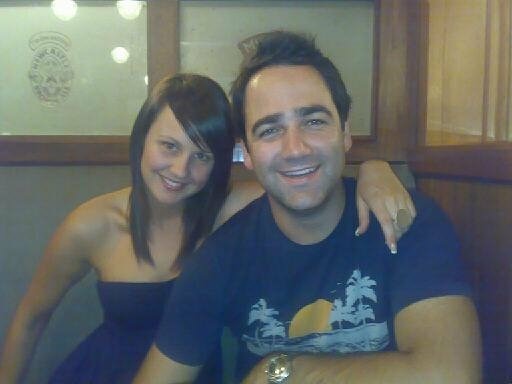 They may have shared a kiss or two, so was he better now or then?
Mel says he is a not as hairy now!