Liam Renton has joined the 97.3FM Breakfast Show Bianca, Terry & Bob in the newly created role of Executive Breakfast Producer / Assistant Content Director.
Liam's appointment in this position is part of a restructure of the Brisbane 97.3FM station.
Liam is well respected in the media industry, with over 15 years' experience across radio and television.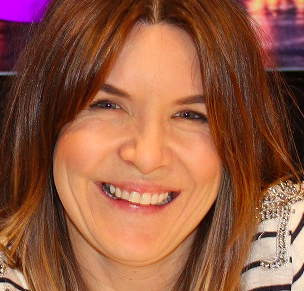 Joining him is one of Australia's most experienced radio Executive Producers, Nic McClure, (left) who has also been brought on as a consultant to the 97.3FM Breakfast Show under contract for the critical launch phase of the new show.
Nic's experience spans 20 years in the radio industry including the last two years as EP on KIIS 1065's Kyle & Jackie O Show.