A recent article from Steven Goldstein on his Amplify Media site debunks the myth that there are 2 million podcasts in the podosphere.
While technically the number may be correct, according to stats, many so called podcasts are just one episode audio publications that should not really be counted seriously in any real analysis of numbers.
Collaborating with James Cridland, Goldstein, in a series of articles, looks deeper into the real numbers of serious podcast producers, concluding "the 'box office' number is deceiving."
A quarter of all podcasts are out of business, or, as Goldstein puts it, were "never really in business."

Out of the two million titles reflected in Apple Podcasts (and similar results from Podcast Index), a remarkable 26% have produced just a single episode. One and done.

That suggests many people fired up their creative juices, especially during the pandemic, and stopped after creating one episode.
Podcasts that got to at least four episodes number about 1.2 million, according to calculations by Goldstein and Cridland, and if you take ten episodes as a measure of it being a serious podcast then that is just 36% of all published podcasts, numbering about 720,000.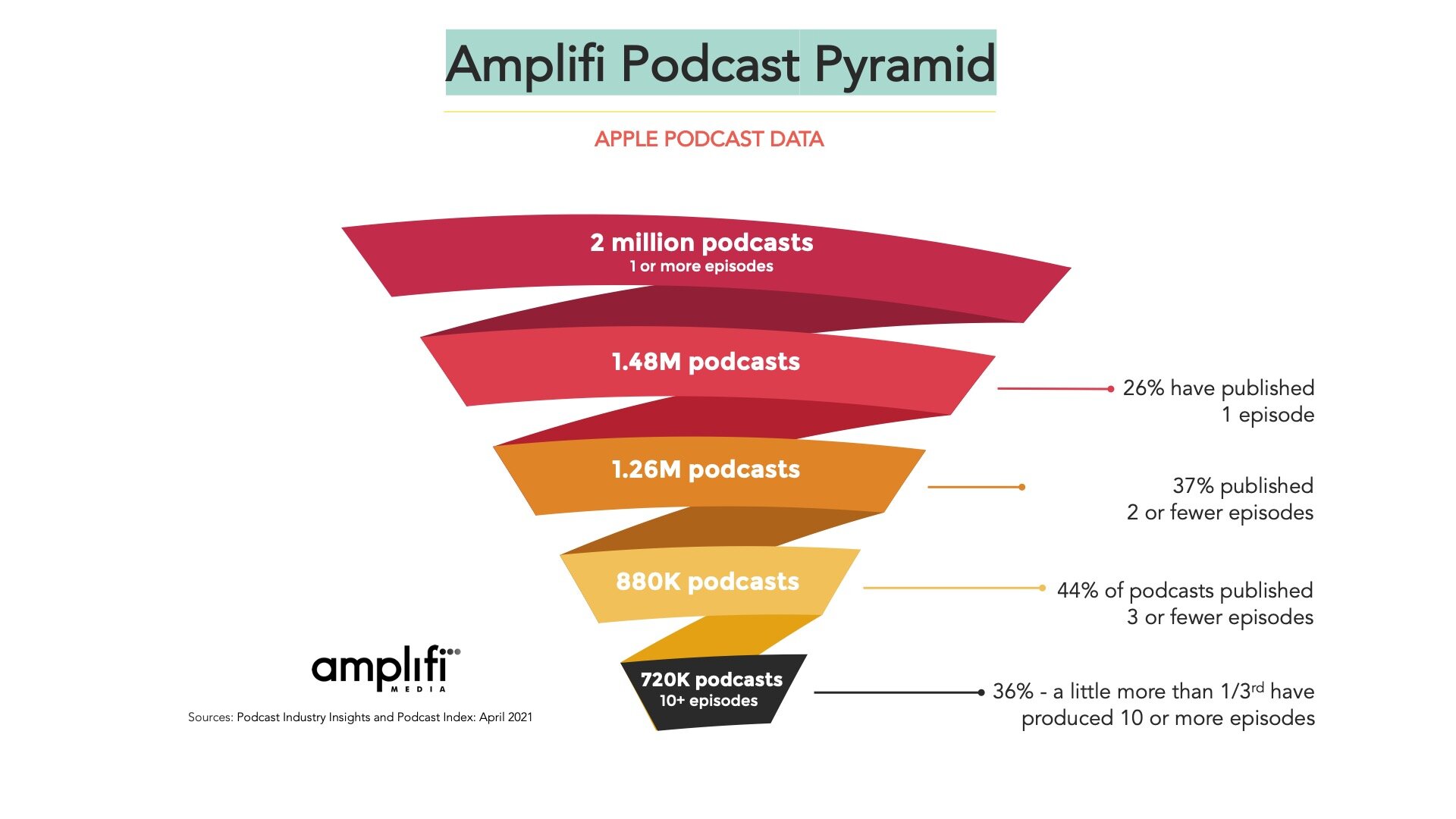 Cridland's analysis, in response to Goldstein's first article, showed that many of the "one and done" podcasts are hosted on free platforms (top graphic), with 63% of single episode podcasts being published via Anchor and another 16% from iHeart's Spreaker.
The full article is available here.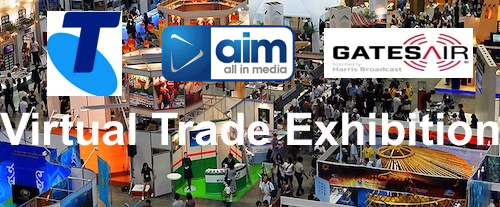 ---
Subscribe to the radioinfo podcast on these platforms: Acast, Apple iTunes Podcasts, Podtail, Spotify, Google Podcasts, TuneIn, or wherever you get your podcasts.