Andrew 'Bag' Sidwell is the first guest in series five of Media Sales Mastery, hosted by Jamie Wood.

In this episode, The Pitch Ecomomy, the pair explore what happens on any given week when there are a few million dollars of advertising revenue briefed out to market.
The winning suppliers are often the ones who are "built for pitch", and at its core being built for pitch is about quality thinking, turned around quickly and packaged to be easily on-presented.

Andrew "Bag" Sidwell is the pioneer of this particular methodology and joins to unpack not only the concept, but also what it means in a changing context.

---
Mamamia's latest podcast looks at Celebrity Cancel Culture with a brand-new comedy show, Cancelled.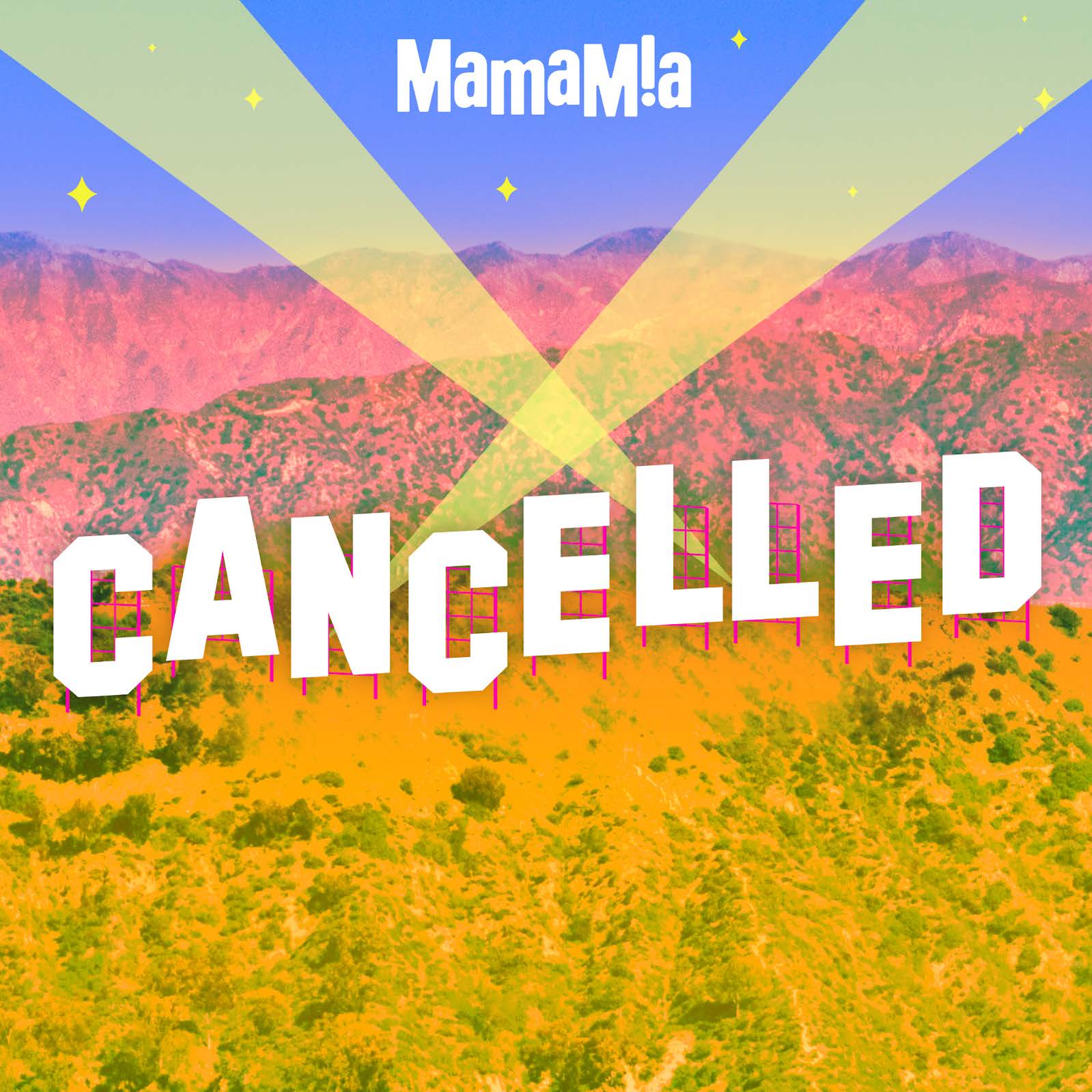 Co-hosted by Jessie and Clare Stephens, Mamamia's Assistant Head Of Content and Editor In Chief, respectively, Cancelled brings the duo's trademark wit and eye for the absurd in entertainment to a corner of pop culture that seems to be spinning out of control.

Clare Stephens says, "Right now, people need escapism, and they need a laugh. Cancelled is a comedy podcast which takes the internet's constant outrage as seriously as it deserves to be treated… which isn't very. Comedy is a growing genre in podcasting which is, as it stands, very male-dominated. Mamamia has heroed women's voices for more than 14 years, and Cancelled is an approach to pop culture that's fresh and funny."
---
Luke Darcy challenges the way we think about leadership in his new podcast Empowering Leaders with Luke Darcy on LiSTNR.

This podcast that explores themes around leadership, leadership styles and how leaders across different industries have masterminded impactful change within their own careers.

Luke chats with some of the country's most prominent leaders, including Australian Cricket coach and former player Justin Langer, radio, TV and podcast host and comedian Andy Lee, Lord Mayor of Melbourne Sally Capp, former AFL footballer and Triangl swimwear co-founder Craig Ellis, and Senior Vice President and Managing Director for The Walt Disney Company and President of the Western Bulldogs Football Club Kylie Watson Wheeler.

He says "I've seen firsthand just how powerful a more positive and inclusive leadership approach has on individuals, in schools, sporting clubs and boardrooms, and am a huge advocate of the invaluable knock-on effects it has on people's quality of life, mental health and overall day to day happiness. We know the old tyrannical approach doesn't get the best out of anyone and I have learnt so much talking to others who are the best in their fields about how they approach leading teams. This podcast is a must for anyone who wants to grow as a leader."
---
Subscribe to the radioinfo podcast on these platforms: Acast, Apple iTunes Podcasts, Podtail, Spotify, Google Podcasts, TuneIn, or wherever you get your podcasts.