Kim Napier
The branded mug.
Custom printed, they're the ideal promotional giveaway.

Which is why radio station kitchens are full of them (insert winking emoji).

I remember feeling very cheated when Brett Marley, who was on Heart 107.3 breakfast, had a mug that was not just branded but it featured a caricature of him.

That suggested to Dave Noonan and myself, who were on Sea FM, the marketing department was putting all their effort into Heart and "we got (insert rude word) nothing!".

This is a story about the radio station mug being alive and well in 2016, from mugs printed with station logos to coffee cups with announcer photos, slogans, captions, call signs or jokes like this ripper…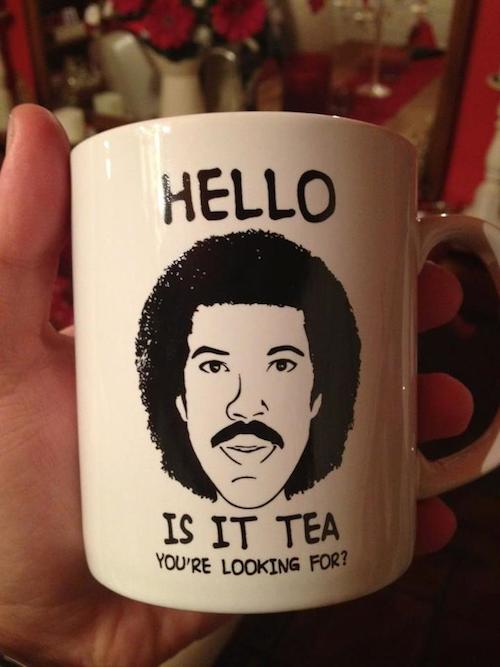 You're only limited by your imagination.
Meet Adelaide's Fresh 92.7's Ben and Liam.

" We're really trying to bring back in the whole branded mug thing," says Liam Stapleton.

And for just $10.00 you could own one of Ben and Liam's with a photo of the boys front and centre.

"They really are top of the line porcelain beauties (unfortunately much like the gear in the podcast the mugs are extremely cheap and nasty)."

Ben and Liam, the Brekkie Bad Boys have just launched their new website where you can not only pick up the mug but also a host of other merchandise.

Sadly, there have been no reviews of the mug as yet.


"Yeah, that's pretty depressing really," says Liam.

"You'd expect a fair bit of hype and talk around the porcelain mug particularly in the first 24 hours.

"But there is always next week."

Ben Harvey and Liam are not new to Fresh 92.7. Both started as casual weekend announcers "a couple of years ago" working voluntarily until taking over the breakfast slot Monday to Friday 6 til 9.

They may have adopted the tried and tested idea of the branded mug but when it comes to competitions they have put their own twist on things like the Secret Sound as an example.

It's called Secret Picture and according to Liam when asked " it works pretty much the same as the Secret Sound".

I thought I'd leave details on their sock puppet show for another time as I get my head around Secret Picture.

Head to the website for details on the boys, their merchandise and recently added podcasts.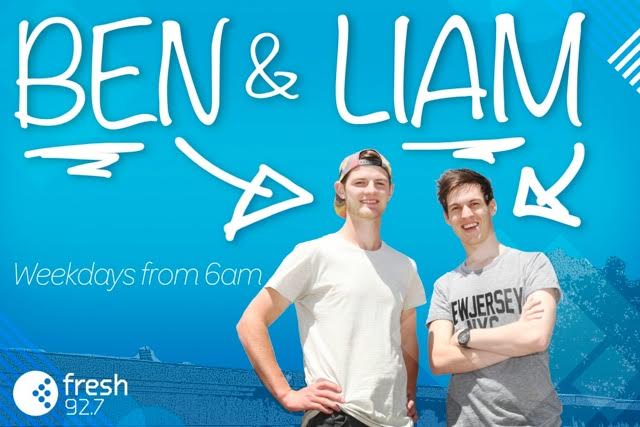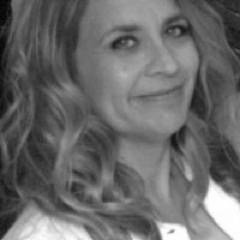 Kim Napier did breakfast radio for 15 years and never had a mug with either her name or face on it.
Kim also wishes she'd come up with the idea of Secret Picture.