Comment from Wayne Stamm
One thing about all the most recent surveys on radio listening have continued to point to radio's domination in cars, but what happens when no one is driving?

Most recently the Edison Research and Triton Digital Infinite Dial survey showed that AM/FM radio dominates in cars, and that online listening to radio in vehicles was up to 33%.

Jacobs Media will release their Techsurvey 2020 this week, and while this survey also points to a growth of digital listening to radio on computers, apps, and now smart speakers that's 32% of usage to the average station, the lion's share of listening (44%) is comprised of consumers punching up the station on a car radio.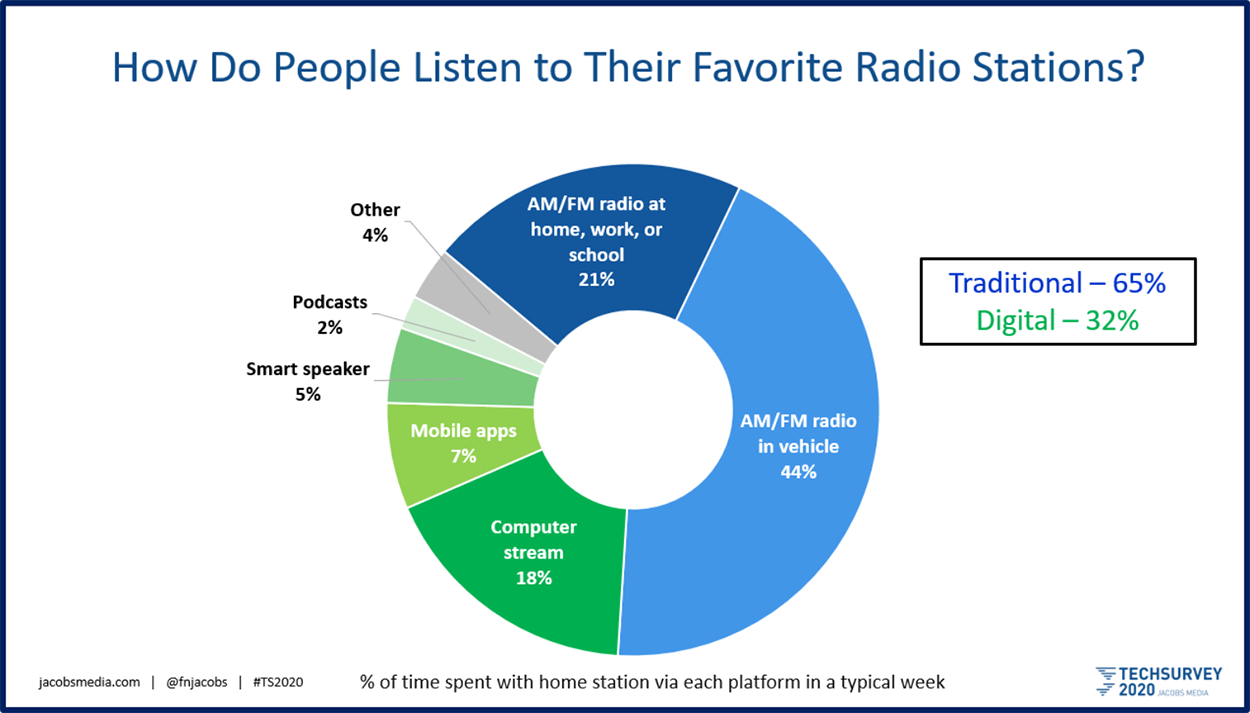 The coronavirus pandemic is changing the way the world goes about its day to day business of life, so what happens to listening habits if lifestyles are suddenly disrupted?

Breakfast and Drive still gain the biggest numbers of listeners as people and according to the CRA over 7.8 million people listening to commercial breakfast radio (Mon-Fri) each week and 6.9 million people listening to commercial drive radio (Mon-Fri).

Listening in vehicles continues to be the dominant location, with 64.2% of people reporting that they listen to commercial radio there (64% in 2018), but if they are not in their cars, how do you change their habits, because listening to radio for most people is habitual, as habitual as had been their daily life.

If 42% of people listen to commercial radio at home, falling slightly from 42.5% in 2018 and 13.8% listen while at work, how are these numbers likely to be affected in coming weeks.

And what about the fallout for one of podcasts favourite listening places, the gym? With gyms closed and regular workouts gone, how will this affect wireless earbud listening.

James Cridland outlines in a recent article an expected decline in podcast listening of up to 20%, despite continual increase in the number of podcasts covering the coronavirus.

Acast says that episodes, which reference 'corona' or 'covid' in the episode titles have been downloaded more than 27.5 million times globally to date.

Music streaming also appears to have been affected by the lockdown, with Italy for example showing a 9.3% decline in music streaming last week.

Music Business Worldwide who analysed Italy's streaming over the past weeks, predict the decline on current trends will be over 13% this week.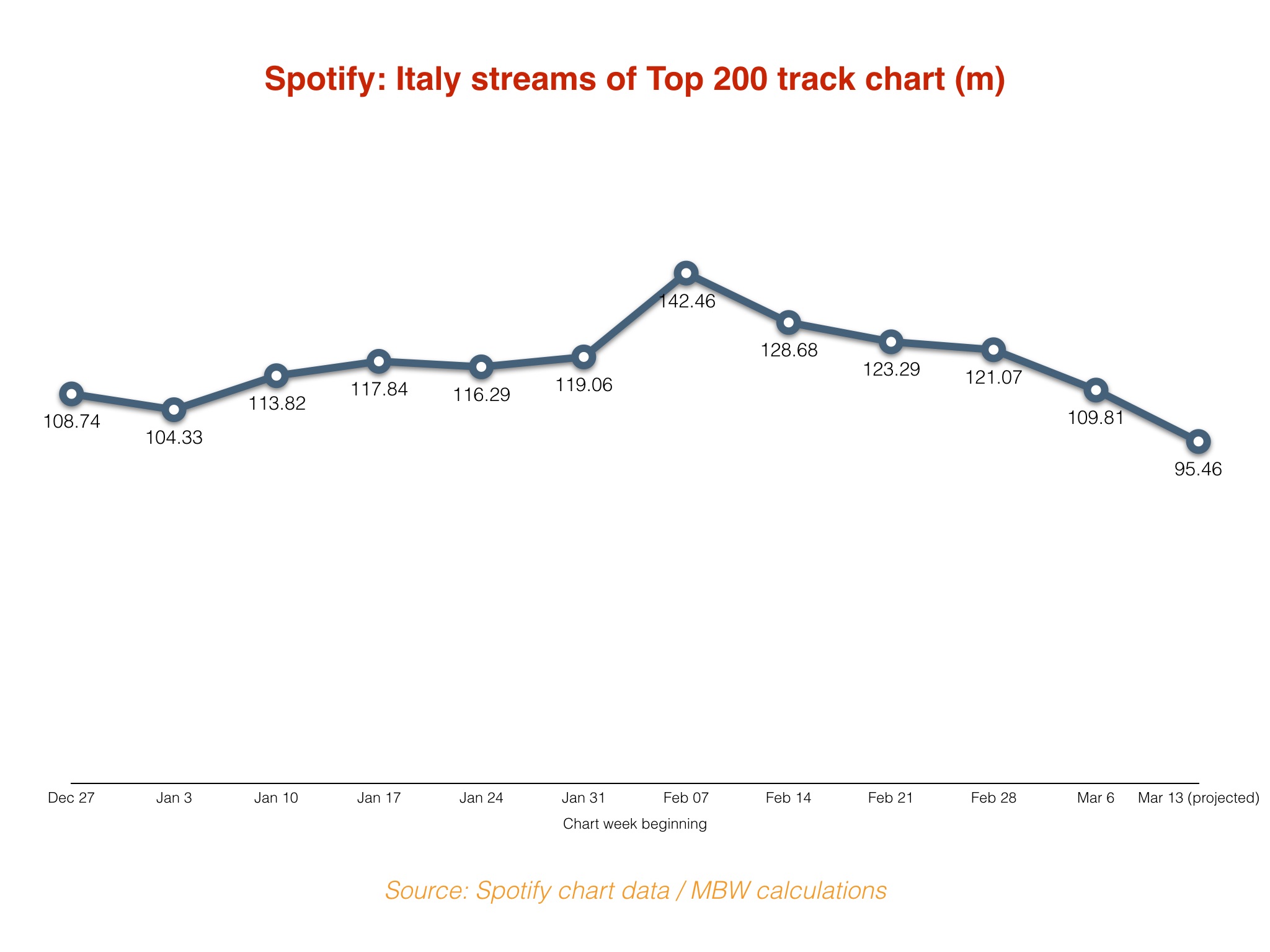 Radio lost its foothold in homes a long time ago and has relied on in-car listening for it's bottom dollar, but that is about to change, and change quickly.

Wayne Stamm
---