"Someone's run onto the field… a guy with a bra!"
That was part of the play-by-play description of Super Bowl 55 by veteran sportscaster Kevin Harlan calling the game for syndicator Westwood One on Monday.
There was just five minutes to go with the Bucaneers in an unbeatble position against the more fancied Chiefs when a streaker ran onto the field in a showstopper performance that stopped the show.
The video was not shown on the television but came from a memeber of the crowd who posted on Twitter.
Kevin Harlan's call of the idiot on the field (w/video from @rlacey23) : pic.twitter.com/iAI7WDi5xx

— Timothy Burke (@bubbaprog) February 8, 2021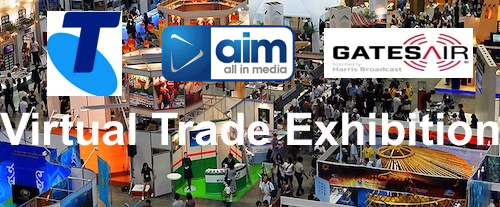 ---
Subscribe to the radioinfo podcast on these platforms: Acast, Apple iTunes Podcasts, Podtail, Spotify, Google Podcasts, TuneIn, or wherever you get your podcasts.