Australian Radio Industry People Movements over the past week or so…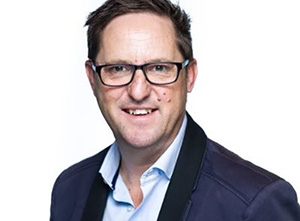 Brenton Clarke has been promoted to the position of Head of Radio – Agency at SCA Adelaide.
More here
15 March 2019
---
Agency Sales Manager, Angela Mackenzie has been promoted to the newly created role of Head of Radio – Direct at SCA Adelaide.
More here
15 March 2019
---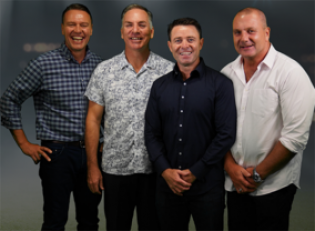 Newcastle's 102.9 Triple M Call Team will return for the 2019 NRL season lead by Frank Barrett, who is joined by former Knights boy Matty Rodwell, 1997 Premiership winner Marc Glanville and Australian Kangaroos Assistant Coach Michael Hagan. Read more…
14 March 2019
---
EON Broadcasting has announced Barrie Quick as the General Sales Manager of 2CH and 2CH DAB+ & Digital Channels. Barrie will commence his new role April 1st.
Read more here
13 March 2019
---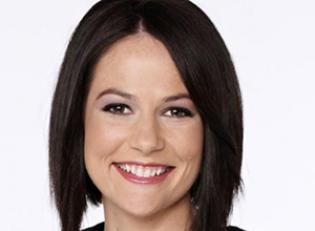 Natasha Exelby will be filling in for Caroline Hutchinson for 10 days starting Monday, on Sunshine Coast, 92.7 MIX FM's Mark & Caroline.
8 March 2019
---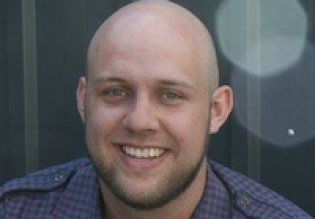 Brent Ford has received a promotion at 2CC and is now in the newsroom and will work Wednesday to Sunday and will continue his role with the Raiders Call Team. He has been the Producer of Canberra Live for a year after taking a break from the radio at Parliament House as a Media Adviser for Team Brodtmann.
8 March 2019
---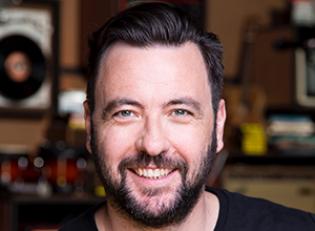 Mike Fitzpatrick's role at Triple M has been extended to all 36 metro and regional Triple M stations including the management of all shows and on-air talent.
6 March 2019
---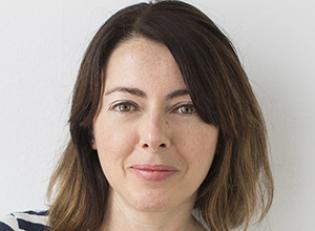 Irene Hulme has been appointed Head of Music for the Hit Network and will expand her remit from metro only stations to the 42 Hit and 4 Hit digital stations
6 March 2019