Australian Radio and Podcast people movements of the week.

Lauren Broad has been announced as the newest member of Grant Broadcasters Digital Commercial team. More here.
23 April 2021
---
Blair Woodcock has been appointed SCA's Head of Content – Regional, joining the network's Content leadership team, reporting to Chief Content Officer Dave Cameron. Read more…
23 April 2021
---
Former Nova announcer and Podshape co-founder Katie Mattin has launched a daily weekday entertainment news podcast 'The Goss' a daily dose of celebrity. Read more…
21 April 2021
---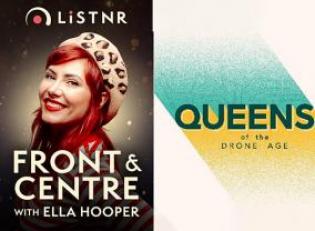 Ella Hooper is the host of SCA's new music podcast via the LiSTNR app, Front & Centre, will also be heard on Triple M 90's as workday host. Read more…
19 April 2021
---
Frankie Logan has been promoted to the position of Commercial Digital Manager for the Regional Radio Group, Grant Broadcasters. Read more.
16 April 2021
---
NOVA Entertainment have appointed Elaine Graham-Quirke as Head of Digital Audio, Commercial Sydney. Read more.
15 April 2021
---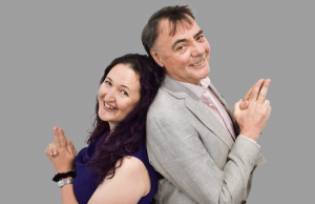 After years on flying solo on 2CA breakfast Paul Holmes has a partner in Jen Seyderhelm. Read more…
13 April 2021
Read more at: https://radioinfo.com.au/people/movements © Radioinfo.com.au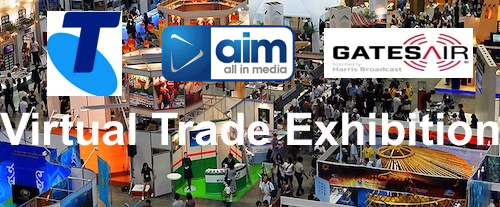 ---
Subscribe to the radioinfo podcast on these platforms: Acast, Apple iTunes Podcasts, Podtail, Spotify, Google Podcasts, TuneIn, or wherever you get your podcasts.