Australian Radio Industry People Movements over the past week or so…
Cameron 'Cam' Hilder returns to i98 as the new Workday Announcer from 9am – 2pm each day beginning August 23. More here.
24 July 2021
---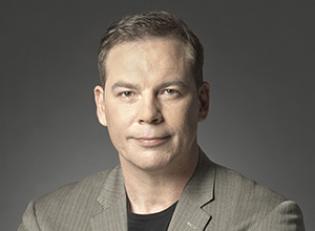 Scott Muller has been appointed to the newly created position of Head of Content Insights for SCA. More here.
23 July 2021
---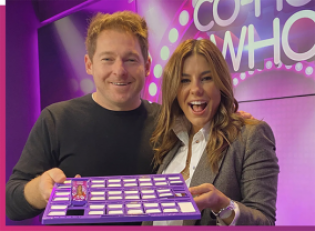 Lauren Phillips has finally been confirmed as Jase Hawkins new co-host for breakfast on KIIS 101.1.Read more…
22 July 2021
---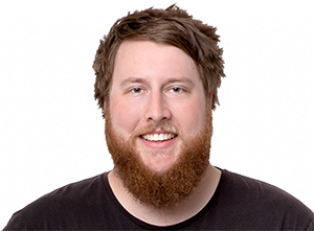 Ben Carney joins the line up as Hobart's Hit100.9 Workday announcer and Operations Assistant from Monday, 16 August. More here.
21 July 2021
---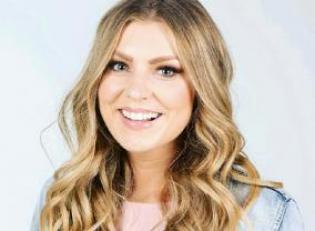 Ryan Cram and Lyndal Rogers will host a new local Illawarra drive show on 96.5 Wave FM. The position for a new drive program to replace Kate, Tim & Joel had been advertised on radioinfo's job page. Read more…
19 July 2021
---
Bronte Langbroek will keep Susie O'Neill's seat warm at Brisbane's Nova 106.9 during O'Neill's official duties with the Australian Olympic team in Japan from today,19 July. Read more at:..
15 July 2021
---
The ABC has appointed experienced creative and editorial manager Joe Gelonesi as ABC Classic and ABC Jazz Content Manager. More here.
14 July 2021
---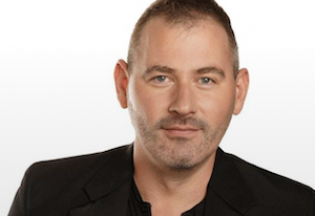 Josh Szeps joins NOVA Entertainment with new podcast The Rush, looking at the different ways our brain gets the biochemical rush we crave. Read more here.
14 July 2021
Read more at: https://radioinfo.com.au/people/movements © Radioinfo.com.au
---
Subscribe to the radioinfo podcast on these platforms: Acast, Apple iTunes Podcasts, Podtail, Spotify, Google Podcasts, TuneIn, or wherever you get your podcasts.
Ask Alexa: 'Alexa, play radioinfo flash briefing' or ask Google Home: "Hey Google. Play the latest Radioinfo flash briefing podcast."
---