Australian Radio Industry People Movements over the past week or so….
BAI Communications (BAI) today announced its appointment of Andrew McGrath to the position of global chief commercial officer (CCO).

McGrath will be responsible for leading the delivery of BAI's global commercial strategy, focusing on enhancing the company's go-to-market approach across all its markets.
4 March 2021
Brooke Boney and Linda Marigliano have launched The Dream Club on LiSTNR- a weekly catch up with best friends an authentic conversations with two of Australia's most connected entertainment tastemakers and real-life friends, talking through all the things happening around the globe from film and fashion to relationships, mental health, politics and everything in between. Read more…
4 March 2021
---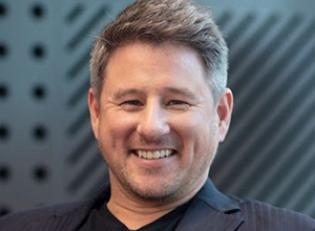 Nine Entertainment Chariman, Peter Costello has announced Mike Sneesby as CEO this morning. Read more.

3 March 2021
---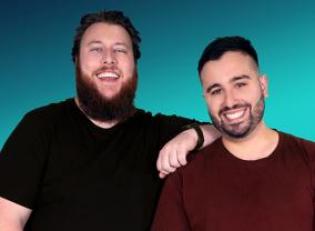 Ben Carney and Nathan Bongiovanni are busting out the bangers from Bunbury and are broadcasting across the whole country every Saturday with their new national show, The Saturday Night Party Playlist. It's the first time a show coming out of regional W.A. has ever been heard in 50 markets. Read more…
1 March 2021
---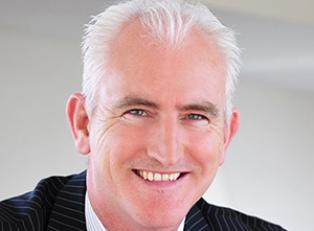 Tony O'Malley is joining a new advisory board that will advise BAI's Australian executive leadership team, helping to guide the strategy, evolution and expansion of BAI's broadcast, emergency services communications, 5G neutral host and telecommunication businesses in Australia.

Read more
25 February 2021
---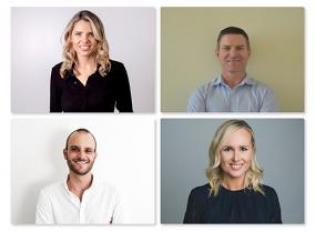 ARN has announced three internal promotions and one new appointment to their commercial team. Clockwise: Kate Blakeley, Shaun Scully, Lena Rapley and Denis Donati. Read
more…
24 February 2021
---
There has been plenty of movement within the Ace Radio Network in the past month. Read all about it here…
24 February 2021
Read more at: https://radioinfo.com.au/people/movements © Radioinfo.com.au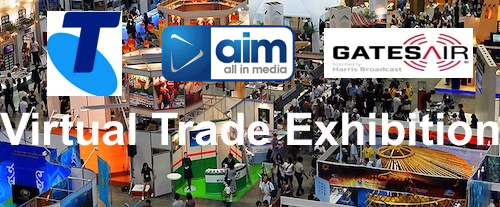 ---
Subscribe to the radioinfo podcast on these platforms: Acast, Apple iTunes Podcasts, Podtail, Spotify, Google Podcasts, TuneIn, or wherever you get your podcasts.