Imagine driving along and as you come up to an outdoor poster, it starts talking to you – through your radio.
Well, if you've been driving around Perth lately, that's exactly what you would likely to have experienced.
For the company behind the technology, APN News & Media (APN), it helps if you own both a radio network, ARN, and an outdoor network, Adshell.
It's the company's first creative collaboration as part of strategic plans to leverage the strength and expertise of businesses within the group, which management says is an "Australian market-first that will revolutionise the way consumers receive advertising messages."
Officially launched on March 13 and running through April, to promote 'Might be a Mate' a community service initiative for the Road Safety Commission of Western Australia, the campaign targets motorists throughout Perth who receive a synchronised message via both their radio and outdoor advertising digital panels during their commute.
The campaign, designed to save lives by humanising both cyclists and motorists, is running across the Adshel Live digital network for three weeks, with seven creative executions on rotation in 14 campaign locations across Perth's CBD. These messages are synched four times throughout the day with ARN's 96FM so that when the campaign's 30 second ads are on-air, the creative appears on Adshel's digital network simultaneously.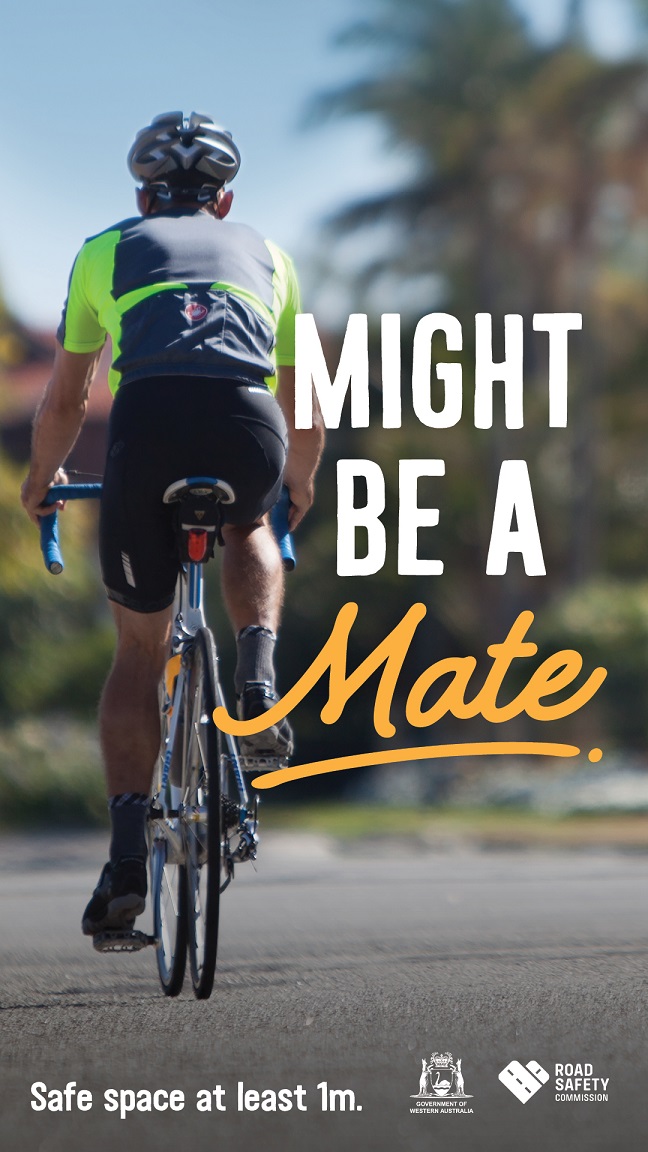 The creative includes 96FM Breakfast host Carmen Braidwood and high profile Australian sports commentator (and local Perth legend) Dennis Cometti.
Of the campaign, APN CEO & Managing Director Ciaran Davis says, "With huge changes in consumer technology and media convergence, this is a great example of the compelling opportunities we can offer to clients by leveraging our media assets across the APN Group.
"The recent acquisitions and repositioning of the business mean that APN is a very different company today, holding a unique position in Australian media. Through ARN, Adshel, Conversant Media, and Emotive, we bring to market a unique "away from home" advertiser proposition, which will derive revenue and new opportunities across the board.
"While our businesses are strong individually, together they offer a greater platform for our clients when we operate in a more unified way – and this latest campaign is a prime example. Thanks to the complimentary nature of assets within our portfolio, APN is well positioned to meet the changing content consumption habits of audiences and the integration needs of our advertisers", Mr Davis concluded.