Grant Tothill, Head of Podcasting at SCA has announced two new podcasts ready to listen to from the PodcastOne app and PodcastOne website.
Announcing A Plate to Call Home with Gary Mehigan and Sex and Life with Nikki Goldstein, Grant said, "Podcasts are becoming more and more popular but there's room for more original content podcasts made here in Australia. I'm proud to announce two new entertaining, engaging and informative podcasts to add to the PodcastOne Network."
A Plate to Call Home

A Plate to Call Home is not a cooking podcast. Gary brings us the stories of his guests through his and their passion for food and its impact on their lives. In the first episode he talks to Tamsin who talks about leaving her corporate life to set up a farm in Gippsland, her daughter's connection with the poultry and farm animals and setting up Tamsin's Table. In the second episode he meets Tamil Refugees who hold regular Tamil feasts.

There will be 12 episodes in Series 1.
Sex & Life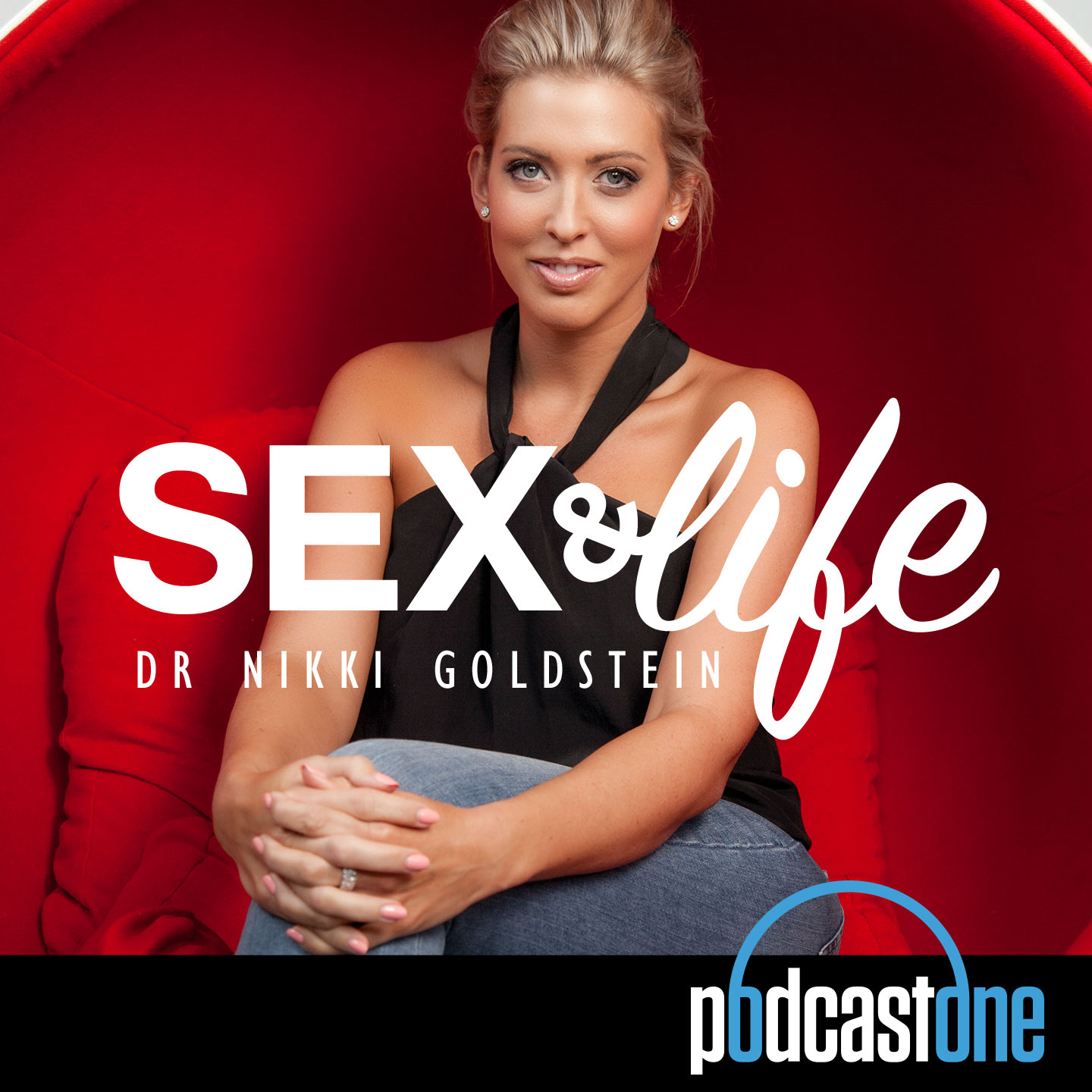 Sexologist and relationship expert, Dr Nikki Goldstein's Sex & Life addresses what she sees as a lack of credible and thoughtful discussion and information about sex. Looking at sex, relationships, marriage and intimacy, she seeks to answer her audience's key questions: Am I normal? Am I doing it right?

Feeling that the podcasting medium gives her the opportunity to go places she is not able to using other media, in Sex and Life, Nikki acts as educator, wanting people to ask themselves what is it that works for them and how do they live their life.


The first episode introduces Nikki and starts her initial exploration of the two key questions. The second episode sees her take her producer Alex to a BDSM club to watch a Sunday afternoon rope tying practice session and meet a couple of regular girls who are members of the club.

There will be 12 episodes in Series 1.

Grant Tothill said "We are audio content experts, so podcasting is a natural fit for the SCA business. We are pleased that we are able to offer our clients a new way to reach their audiences. Compelling audio entertainment on demand is immersive, lean in content which offers our clients new and effective ways to reach their audiences."

Listen to A Plate to Call Home here.

Listen to Sex & Life here.

Background

PodcastOne is operated by Southern Cross Austereo who announced last year, it would partner with PodcastOne in US to build an Australian platform for podcasts – original Australian content across a range of genres and US content

Through its radio, television and online assets, SCA reaches 95% of the Australian population across all of Australia.