Territory FM has launched a new format. The name of Territory FM's new station describes the mood it wants to create for its listeners. Serene Radio plays "slightly chilled dance and modern acoustic music."
The station's format is made up of "the best down tempo house, commercial dance, ambient trance and contemporary hits" aiming to bring listeners "a Serene moment." The audio demo below gives a sample of what the new station is playing.
The new format, "designed to be a little stylish, sexy and relaxing," is the brainchild of 1041 Territory Fm in Darwin.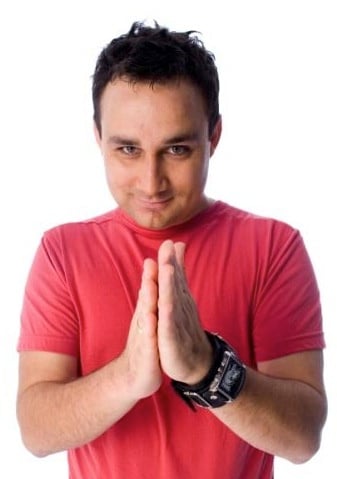 Presenter / Production Manager Matt Bern has told radioinfo:
"We undertook a studio software update and our new system RCS-ZETTA allows us to have extra music services on the same system. Utilizing G-Selector music and Zetta's automation systems for playout, we are able to offer an extra content service from our studios.
"Serene will be a radio station in it's own right, with a website, social media pages and links off the main TerritroyFM website. It's been a get in early project for me, we wanted to have a real brand available if one day digital channels are released to us.
"We wanted to create a unique format away from Territory FM's greatest hits / modern rock heritage. Serene gives our listeners a new listening experience and a unique format of low-tempo commerical dance music which encompasses house, light trance anthems and cool acoustic contempary artists. It's designed to be alittle stylish, sexy and relaxing. It also give me a new toy to play with."