AFTRS Graduate Diploma Radio student Liza Harvey has cleverly interviewed Siri to get the goss on the new iPhone 7.
Apple CEO Tim Cook launched the iPhone 7, iPhone 7 Plus and second generation Apple Watch in San Francisco today.
Siri was questioned on Apple's latest offering avoiding many of Liza's questions.
Liza is one of the AFTRS student broadcasters on AFTRS FM, which is on air this week.
Wireless headphones were also a feature of the launch, but Apple has caused some controversy after removing the head phone jack. This decision forcing customers to purchase either an adapter for their current headphones or a new set of wireless headphones, or wired ones with the new jack.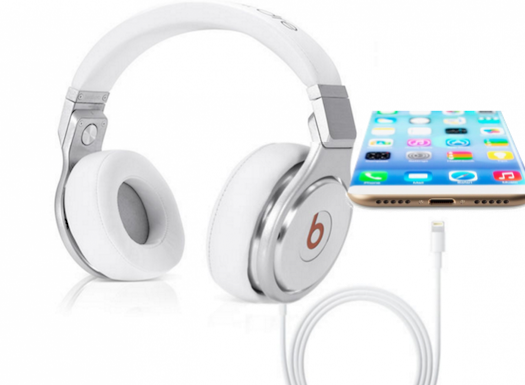 New features on the latest iPhone include:
Stereo speakers
Water and dust resistant
Longer battery life: Apple says the 7's battery will last two hours longer than the 6, and the 7 Plus battery lasts one hour more than the 6 Plus.
Comes in jet black, black, gold, silver, rose gold
A10 Fusion chip with a 64-bit four core CPU
Storage: 32GB, 128GB, 256GB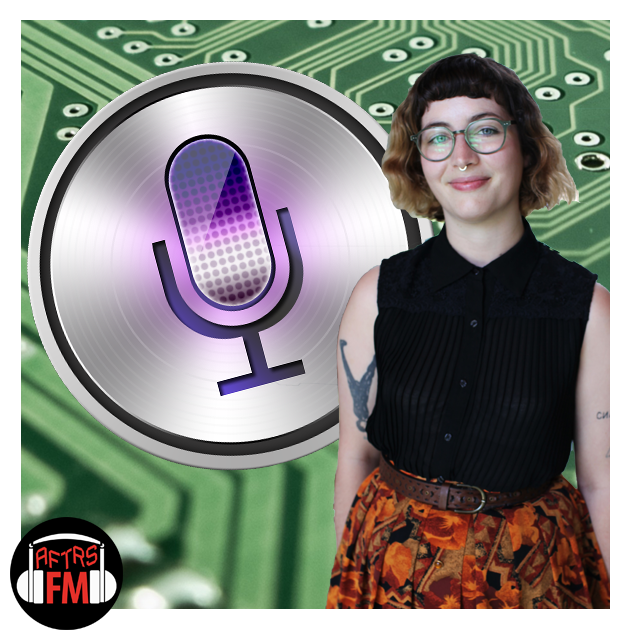 Liza Harvey