Kitty is in a spin once again, exploring the wash up of Survey 7.
Here is the latest from the PR and Marketing departments with their spin on the latest survey results.
View the raw results here and Analysis here.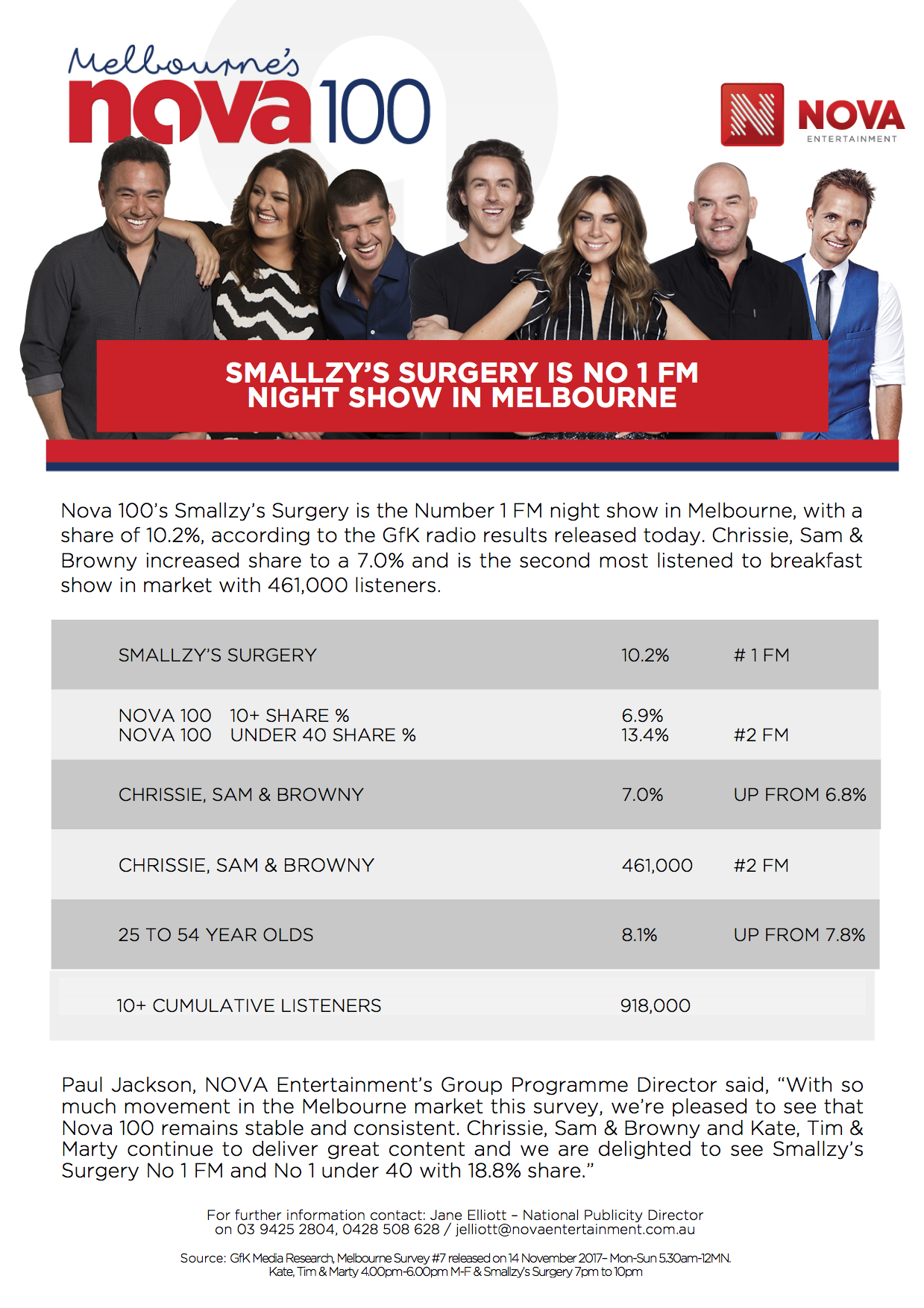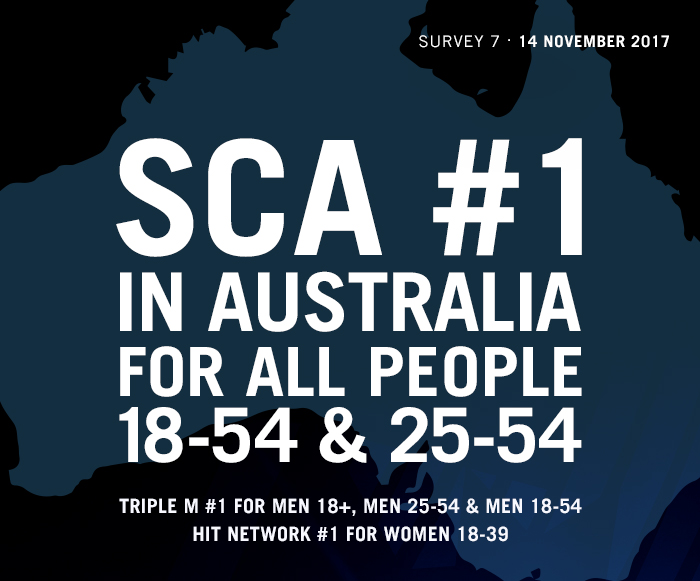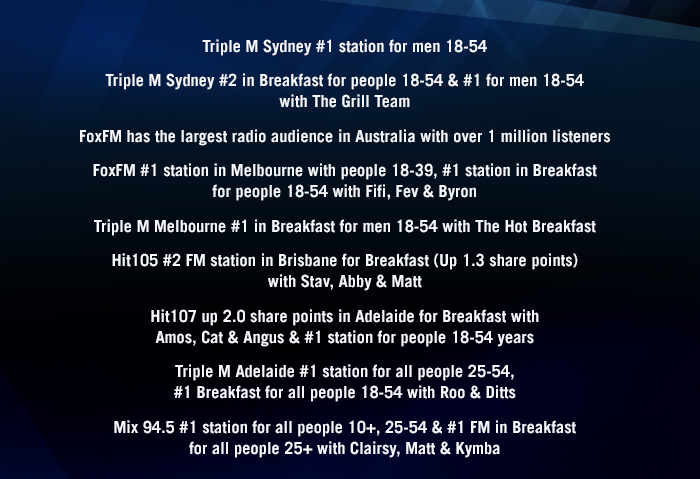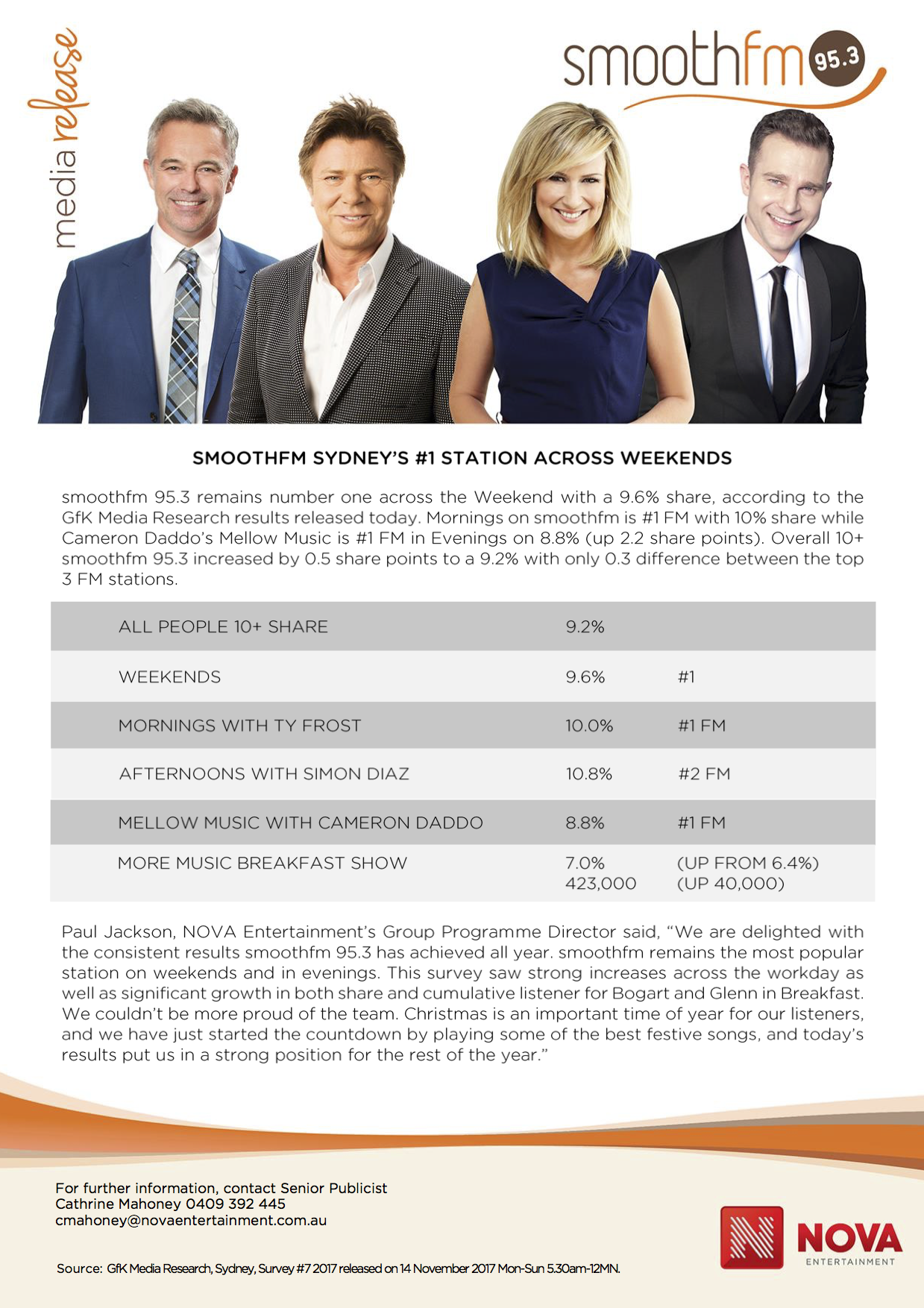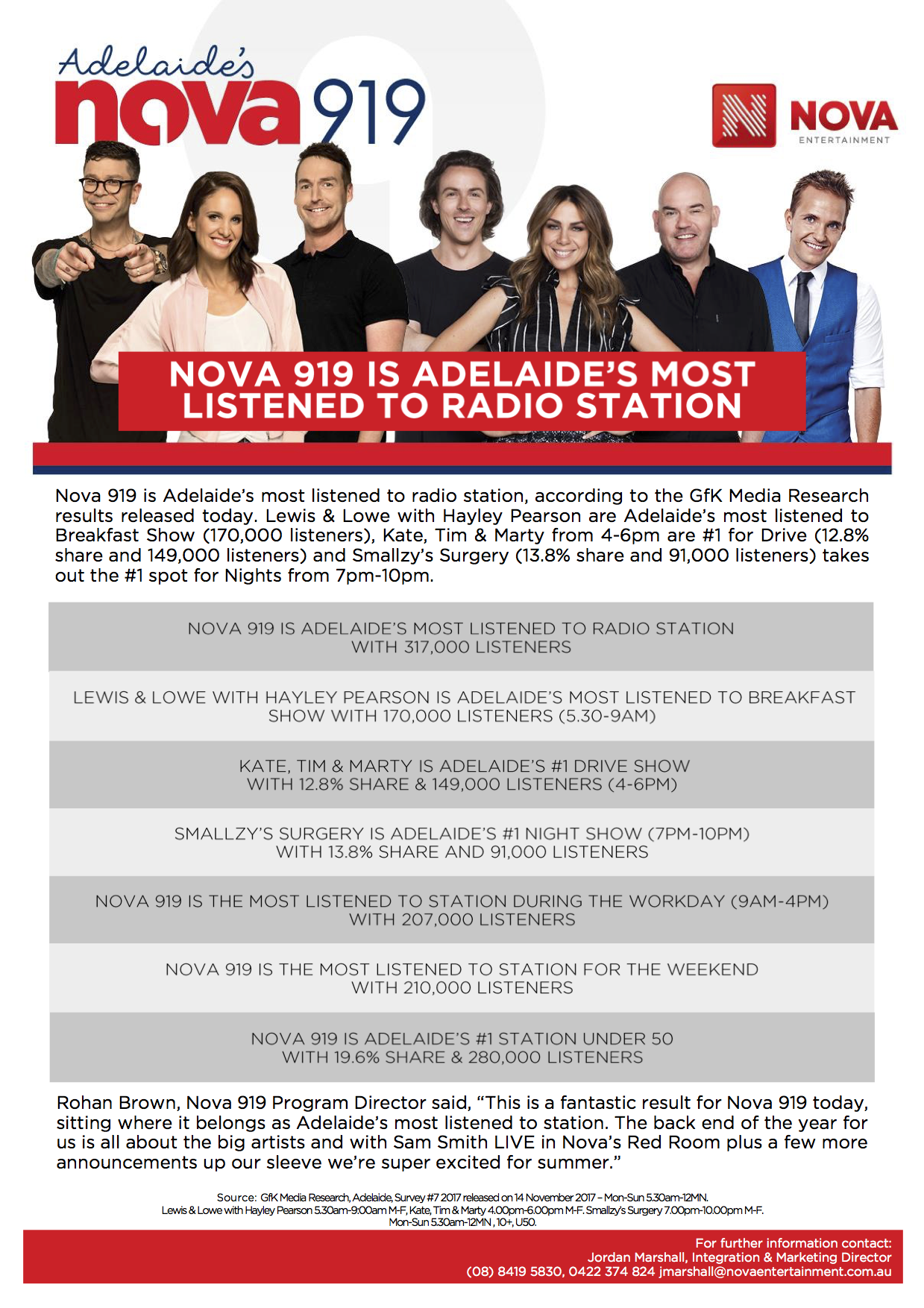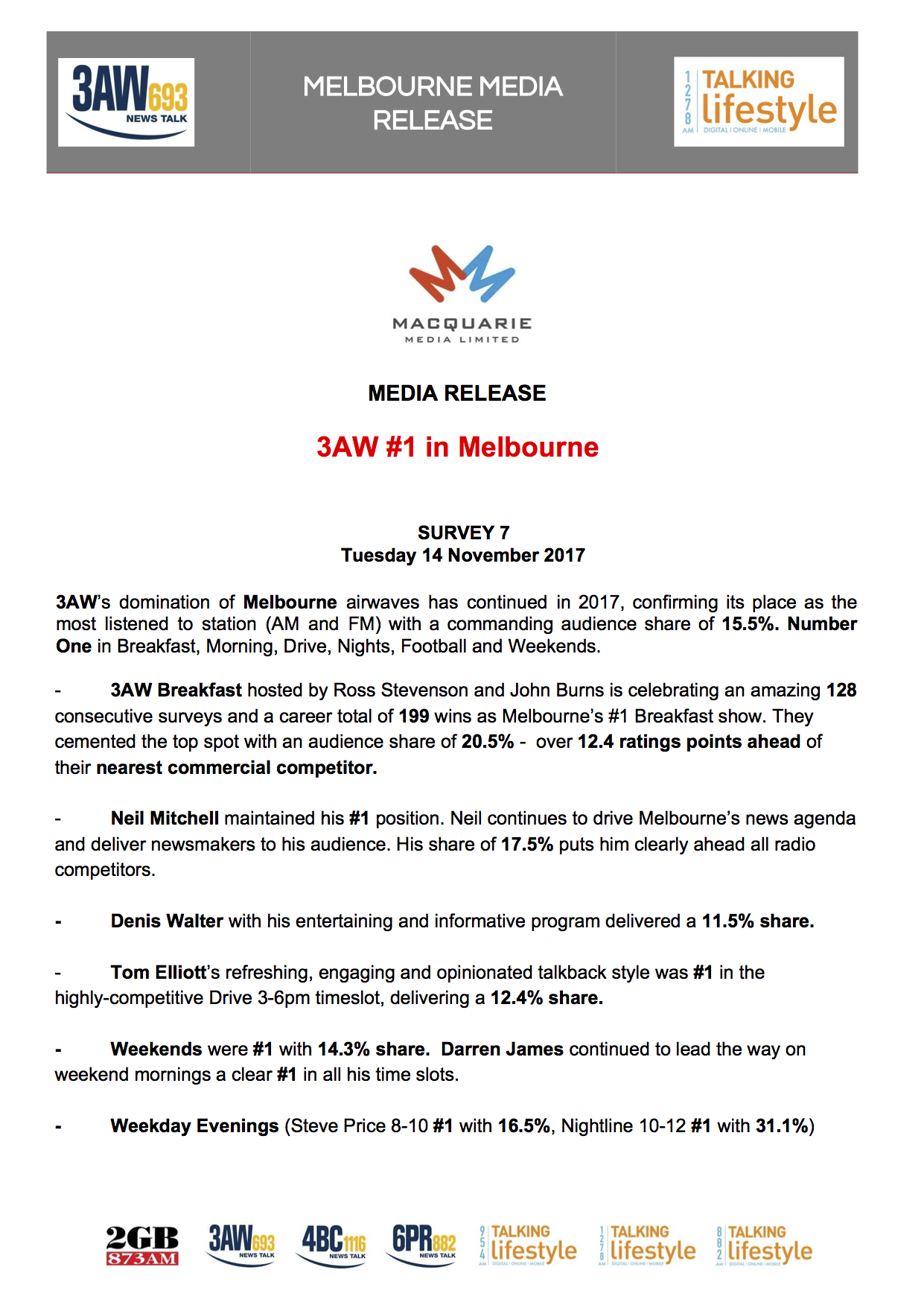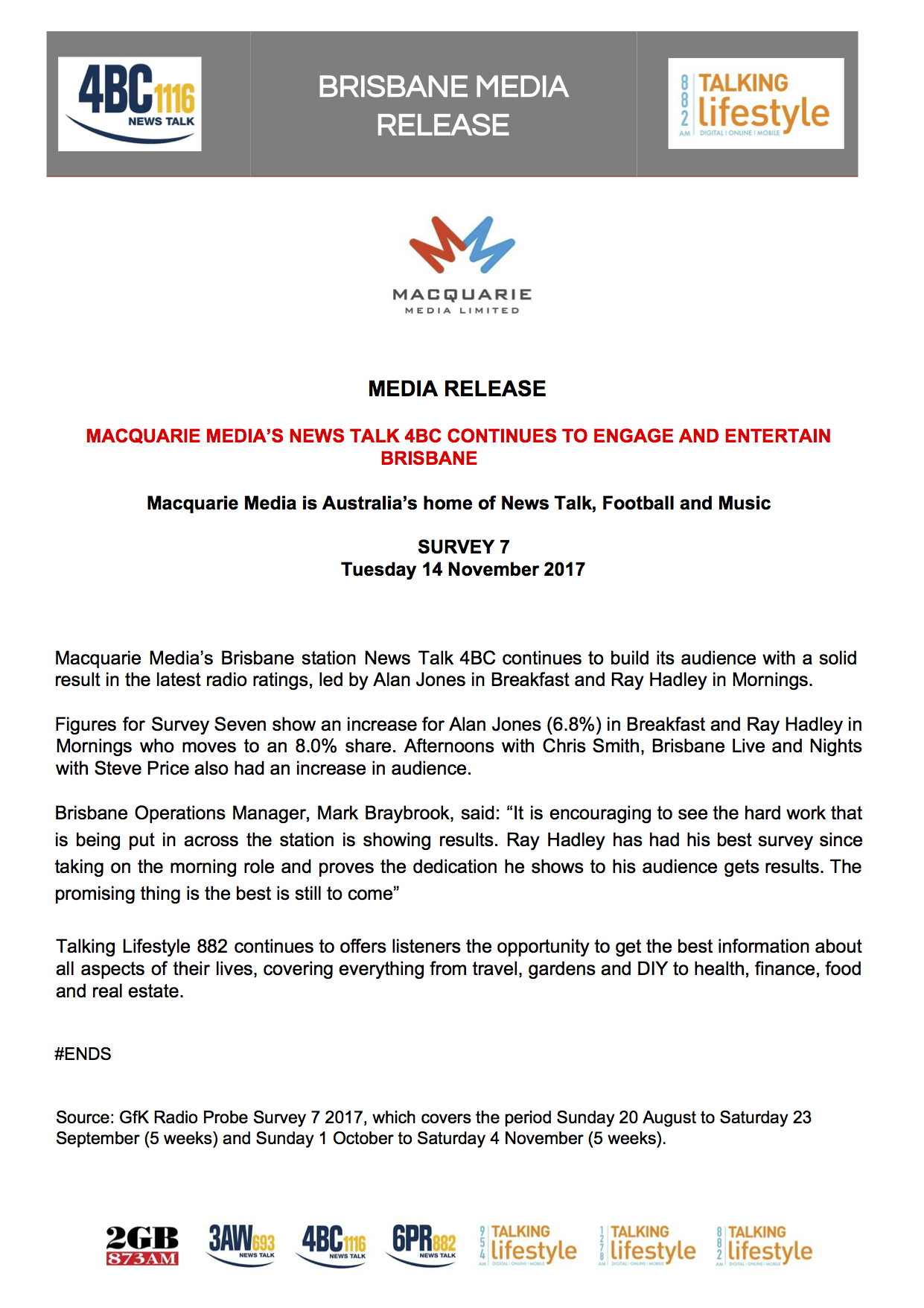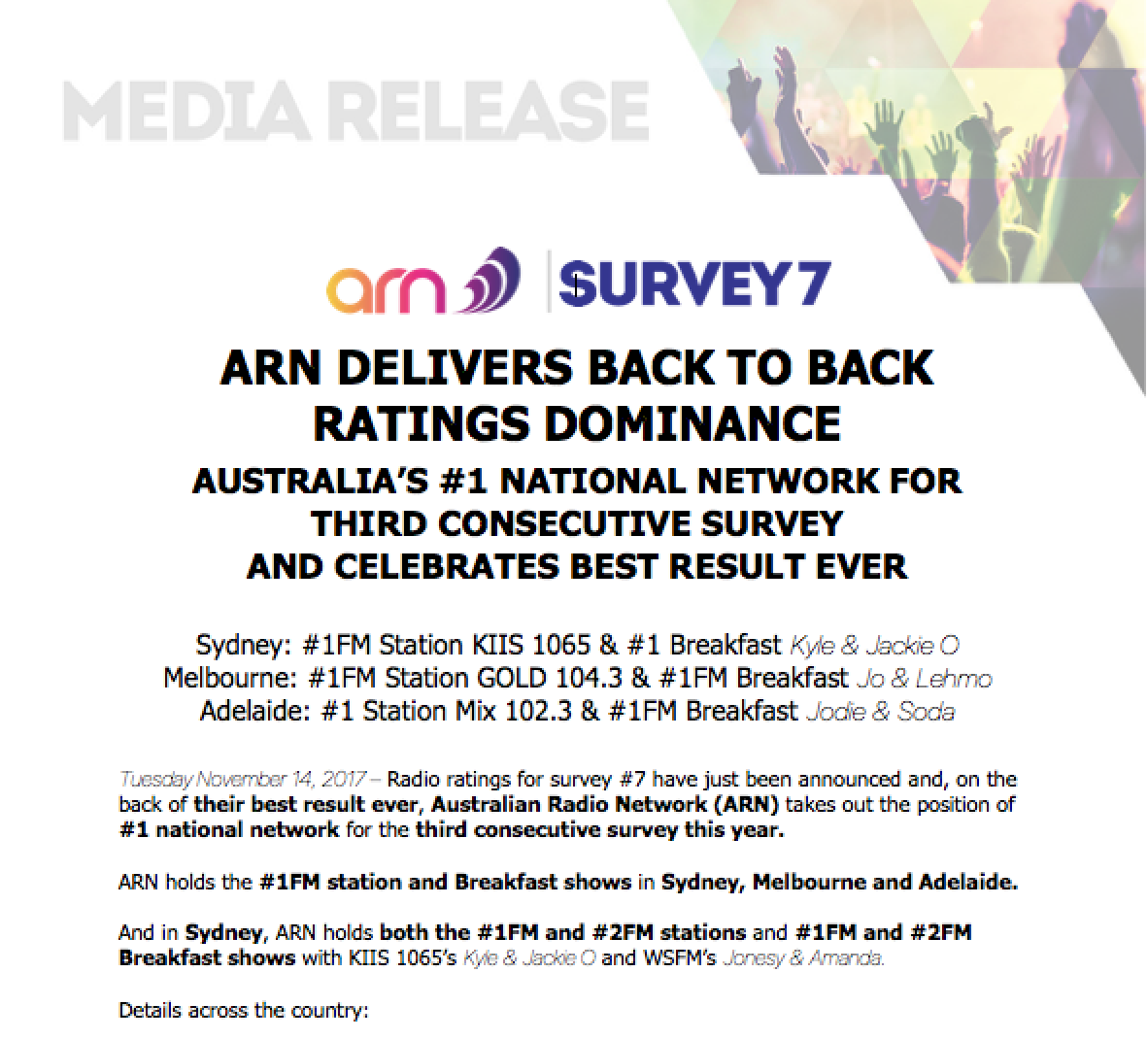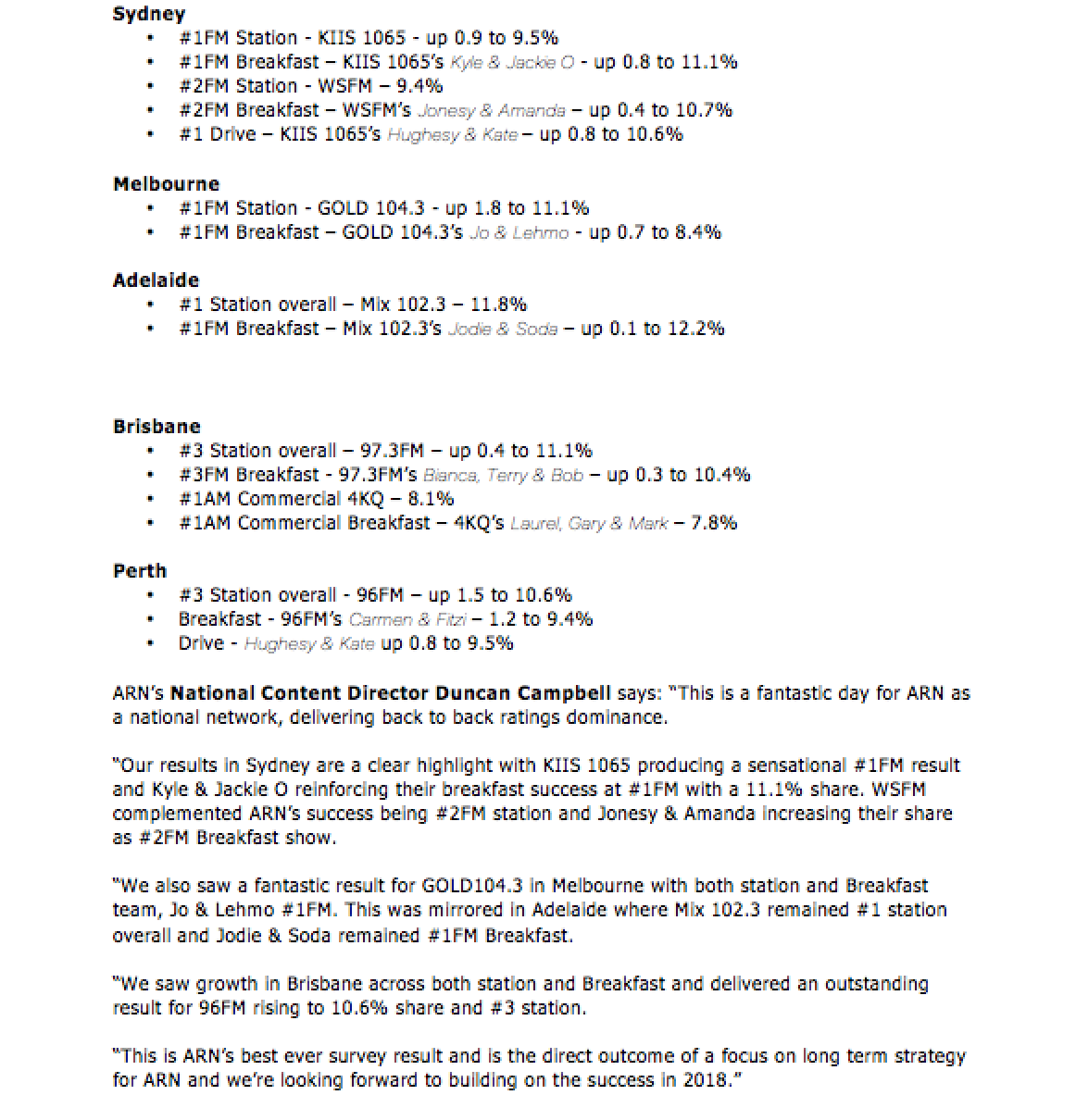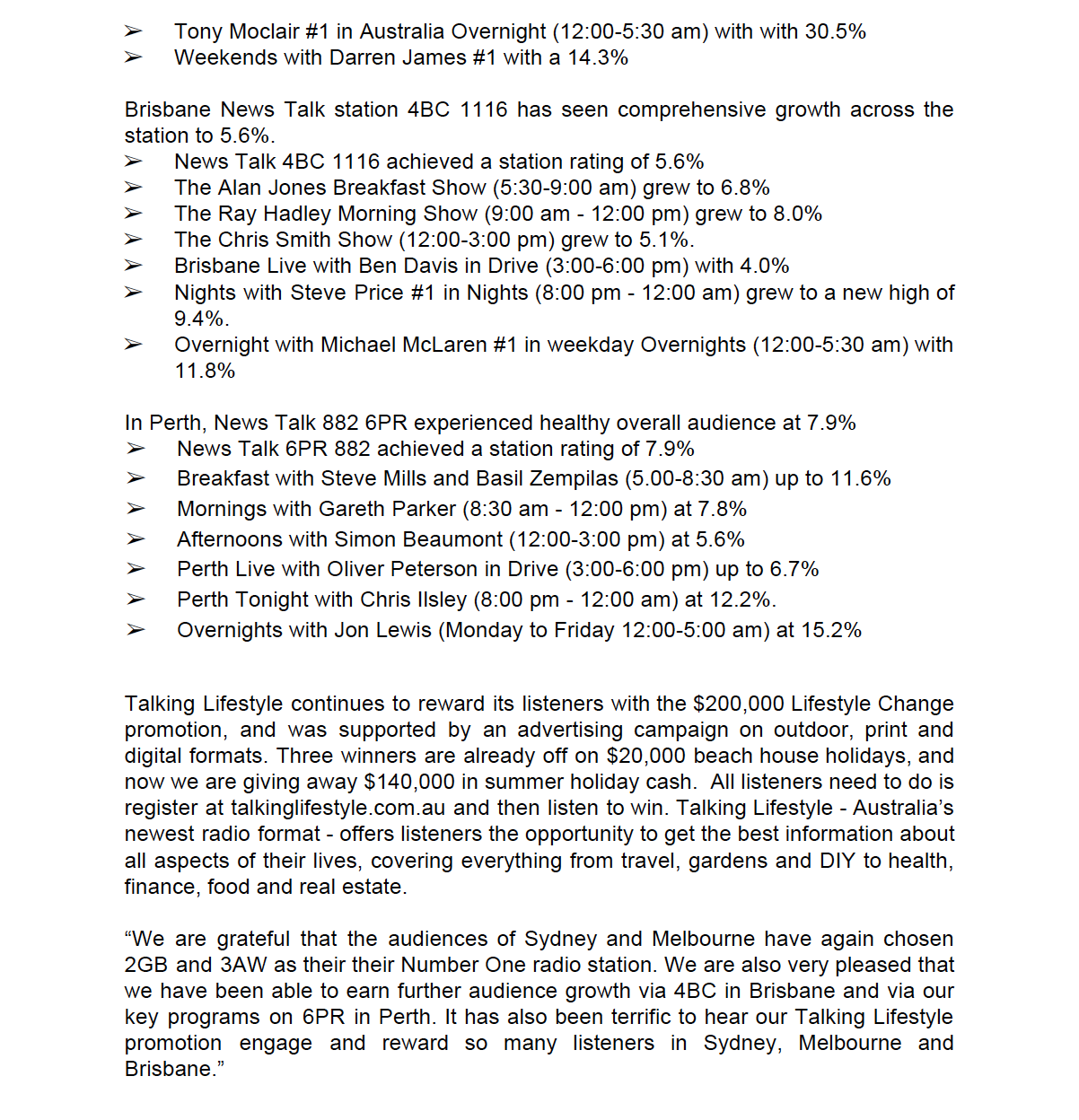 Strong growth for SEN in Men 25-54
1116 SEN, Melbourne's Home of Sport, welcomes the latest GfK Survey 7, 2017 results
SEN Breakfast with Garry Lyon and Tim Watson up to 7.7 from 5.9 for Men 25-54

Hungry for Sport with Kevin Bartlett up to 11.2 from 8.5 for Men 25-54

SEN Afternoons with Francis Leach up to 8.6 from 6.2 for Men 25-54

Evenings with Mark Fine up to 7.9 from 7.4 for Men 25-54
Additionally, 1116 SEN has seen continued growth across our digital platforms.
News article reads on SEN.com.au up 1.3 million since Survey 6.

Downloads of the SEN App up to a total of 96,435

SEN's social media audience grew to 92,773 Facebook followers and 329,668 Twitter followers across our accounts.
General Manager at 1116 SEN, Cathy Thomas said
"It is wonderful to see men aged 25-54 in Melbourne embrace 1116 SEN."
"Our team of expert broadcasters worked tirelessly across the AFL Finals and NAB AFL Trade Period and it's great to see our target audience enjoying the content across our app, AM, DAB+, social and digital channels," said Thomas.
"The sport never stops on SEN, and across the warmer months we'll set the agenda for sports discussion on cricket, basketball, horse racing, football, and the NAB AFL draft and pre-season."
Sources: GfK Commercial Radio Ratings 7/17, Google Analytics, Facebook Insights and Twitter audience insights.
Digital figures as at 13th November 2017

Refresh this page during the day to see the latest releases.
Send your releases to [email protected]