With the long-term survival of the U.S. AM broadcast band in question, the National Association of Broadcasters (NAB) has launched a campaign to highlight AM's importance in cars.
Emphasizing the band's role for "news, community engagement, entertainment and vital public safety information," the association launched "Depend on AM Radio." – Paul McLane, RadioWorld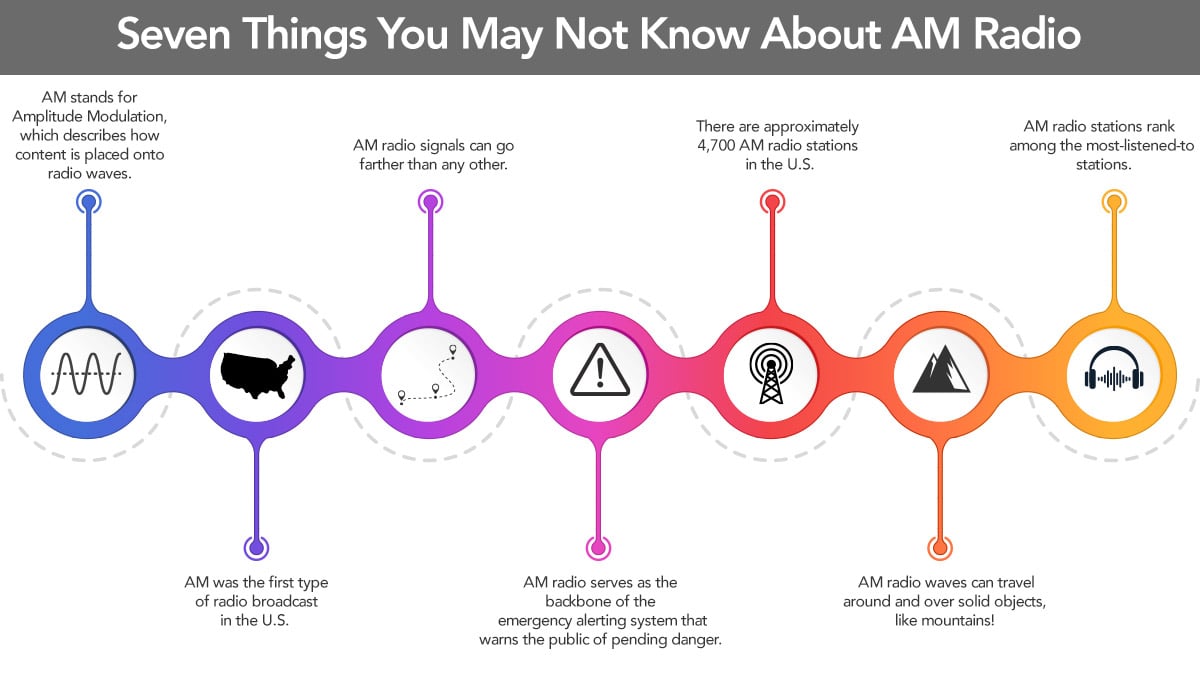 AM radio stations continue to deliver audiences for News/Talk and Sports radio throughout the world.
There's a need to treat this platform with respect. As the baby boomers grow older, many of them take their AM habits with them. There's a very large over 60 demo that has been under measured and served.
AM signals in Canada are highly sought after by ethnic radio groups looking to spread their news, current events and culture content to their audiences. In Toronto, there's over 286 distinct nationalities looking for programming in their language. This doesn't reflect on their listening to English and French language stations as most from other countries want to assimilate into their new countries experiences.
From small and rural markets to major cities such as New York, Los Angeles, Chicago, Boston and Atlanta, AM stations are among the most popular for news, sports, entertainment and weather. Over 80 million people in the U.S. listen to AM radio each month, according to Nielsen.
---
About the Author
Dave Charles, President Media RESULTS Inc.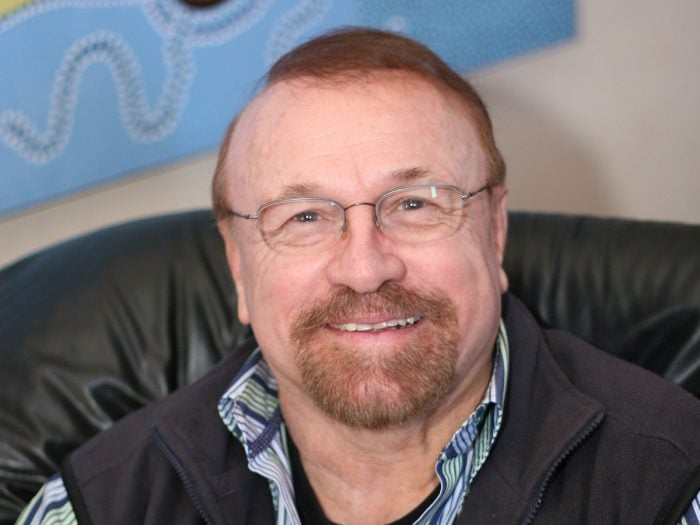 Mobile: +1 289 242 8313.
Email: [email protected]