On Friday, January 8th, while filming from Australia, Tom Hanks was a guest on The Late Show with Stephen Colbert and when Colbert asked Hanks for his "most used app" during his new segment, 'The Colbert Questionert,'.
Hanks responded, "TuneIn Radio so I can listen to any radio station in the world."

Following Hank's appearance, TuneIn jumped into the Top 10 music apps in the Apple App Store and experienced a 28% increase in U.S. downloads.
Tom Hanks "Most Used App" is TuneIn from TuneIn on Vimeo.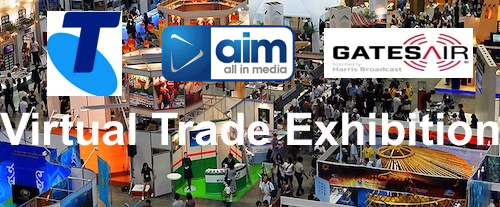 ---
Subscribe to the radioinfo podcast on these platforms: Acast, Apple iTunes Podcasts, Podtail, Spotify, Google Podcasts, TuneIn, or wherever you get your podcasts.