Last week triple j let slip that less than 350 votes separated the #1 and #2 songs in the 2020 Hottest 100 just days before voting closed.

Since then, the tally room has been in overdrive, crunching the numbers to reveal all the juicy stats about this year's Hottest 100, what it means for the year in music and trends going forward.

Today triple j reveal some clues about the songs which make up the 2020 Hottest 100…
66 songs are from local heroes, which ties with 2016 as the most Australian entries in a countdown
The hottest month with the most amount of entries was January, before COVID really hit hard
There are 26 artists making their Hottest 100 debut this year
Language warning! Expect 61 F-bombs across 19 songs during the countdown
Two artists are set to make their 7th consecutive Hottest 100 countdown, with six others celebrating their 4th consecutive run
Three artists land back-to-back songs in this year's Hottest 100


KEY HOTTEST 100 DATES
12pm AEDT Sat 23 Jan: Hottest 100 countdown on triple j
10am local time Sun 24 Jan: Hottest 200 countdown on triple j
12pm local time Mon 25 Jan: Hottest 100 of 2000 on Double J
11pm local time Fri 29 Jan: Hottest 100 videos on rage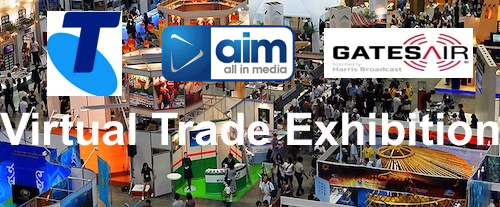 ---
Subscribe to the radioinfo podcast on these platforms: Acast, Apple iTunes Podcasts, Podtail, Spotify, Google Podcasts, TuneIn, or wherever you get your podcasts.