The latest online content from triple j breakfast duo Ben & Liam, which takes a dig at the Australian cricket team's recent disgrace, has generated big views
It has garnered 1.2 million views and counting with plenty of hurt feelings in the comments section.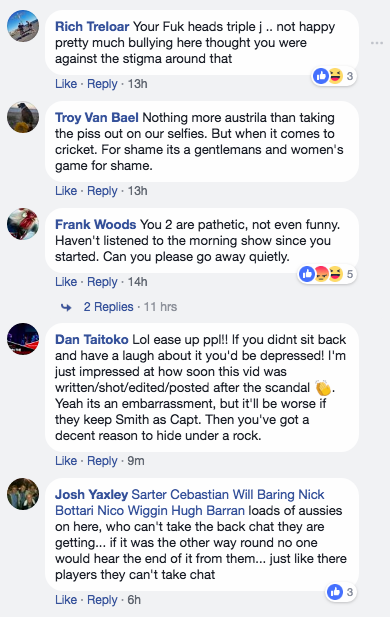 The video, 'We cheat at cricket' is a re-rendering of the 10CC hit, 'Dreadlock Holiday'.
Watch below!