Former 2GB Executive Producer Niahm Kenny has passed away.
Niamh had been ill for some time and had been in hospital in recent weeks.
2UE's Clinton Maynard worked with Niamh and remembers her as "certainly a one of a kind!"

"She spoke her mind, she was passionate and she knew talk radio inside out. Niamh knew her stuff and knew how audiences think.

"Niamh worked for Laws, Jones and the greats and was still working casually at 2GB up until about 3 years ago."
Luke Davis, Content Manager for 2GB has told radioinfo: "Niamh was a well respected and much loved member of the 2GB family for many years. We will miss her and our thoughts are with her family and friends."
Niamh grew up in Ireland, but built her radio career when she moved to Australia. She will be missed by her many friends and professional colleagues.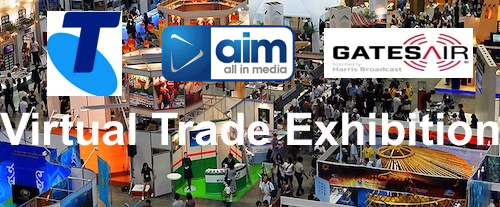 ---
Subscribe to the radioinfo podcast on these platforms: Acast, Apple iTunes Podcasts, Podtail, Spotify, Google Podcasts, TuneIn, or wherever you get your podcasts.