Marty and Bianca take the pith (listen for the lisp) out of themselves and their Wollongong audience in i98's newest tv campaign, which begins this week.
The i98 breakfast pair are equally satirical of the whole spectrum of their audience, sending up the toffs as well.
"Marty's dad jokes, he's just adorable isn't he. He reminds me of my driver James," says Bianca in character.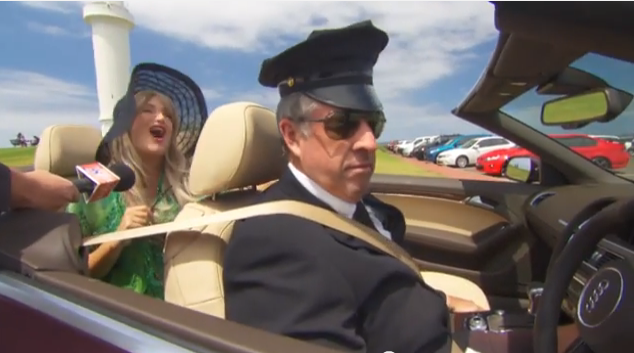 The new commercial takes in the headland and beach landscapes of the Illawarra region as Justin Coombes-Pearce voxpops 'listeners' in 30 seconds. Watch it below.