ANZAC Day has a special place in the heart of Triple M's Mick Molloy who has partnered with Soldier On for the past several years now to present a network broadcast.


Historically, Albany hosts one of the largest ANZAC Dawn Services in Western Australia. Back on 1 November 1914, Albany was the final departure point for the first ANZAC troops heading to the battlefields of the First World War.

Triple M will deliver to audiences a specialised state-wide broadcast across 16 stations throughout regional WA starting at 5:00am on ANZAC Day, followed by a live cross to the Albany Dawn Service at 5.30am.

Then, there'll be the annual AFL ANZAC Day match between the Essendon and Collingwood Football Clubs live from the MCG.

Triple M North West Content Director, Dan Cole, said, "At Triple M we are grateful to have full dawn services returning to our WA towns this year. One of the most moving is the Albany service, and Triple M is proud to be broadcasting live from the Albany service this year to our network of over 16 stations across WA.

"Where people are not able to attend a local Dawn Service we encourage them take their phones to the end of their driveway with their neighbours and stream Triple M through the LiSTNR app."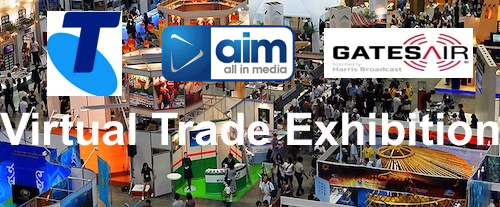 ---
Subscribe to the radioinfo podcast on these platforms: Acast, Apple iTunes Podcasts, Podtail, Spotify, Google Podcasts, TuneIn, or wherever you get your podcasts.