Podshape launch The Goss, Leila McKinnon interviews inspiring women, Mamamia launch some Extraordinary Stories, and the briefing is One.

Former Nova announcer and Podshape co-founder Katie Mattin has launched a daily weekday entertainment news podcast 'The Goss' a daily dose of celebrity.

Katie Mattin is no stranger to delivering entertainment news after presenting music shows for commercial radio for over 15 years in the UK, Sydney and more recently on air for Nova Brisbane for 9 years.

Katie says 'I'm really excited to be doing a podcast on something I'm an expert on – trashy celebrity gossip! No seriously, I love nothing more than a night watching the Kardashians and an argument over why we definitely do need the royals! I love listening to my playlists on Spotify but was missing and update on the day's entertainment news so I am super excited that Spotify have added it to their 'daily drive' playlist.'

---

Leila McKinnon interviews inspiring women in the second season of Future Women's Drive podcast.

The season features interviews with a range of diverse women including author and Aminata Maternal Foundation CEO and Founder, Aminata Conteh-Biger; Director of Neurosurgery at The Royal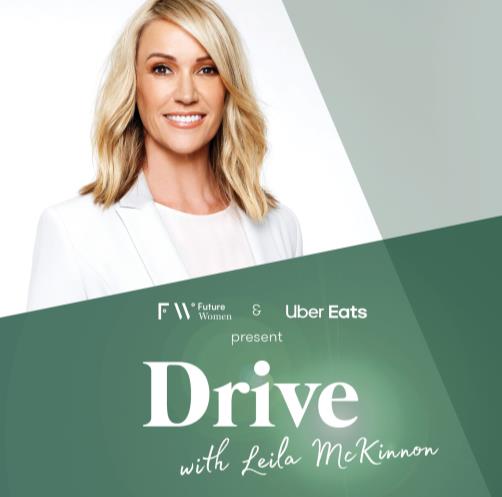 Melbourne Hospital, Professor Kate Drummond; Code Like a Girl Founder and CEO, Ally Watson; Hon Linda Burney MP; Head of Restaurants for Uber Eats Australia and New Zealand, Bec Nyst; and writer, presenter and media diversity professional, Lisa Cox.

McKinnon says, "What a thrill to speak to women who think around corners, disrupt their industries, thrive after trauma and make real and positive changes in the lives of others. I hope others will feel as inspired and entertained as I do by what they have to say. Celebrating what we've achieved and envisioning a world in which women have more say is something special, and of course what fun would smashing the patriarchy be without a good laugh too?"

Future Women founder Helen McCabe says: "Leila McKinnon is one of the funniest and most loved TV hosts. We wanted to showcase her quirky irreverence and the depth of her knowledge on all aspects of life. But we have continued the Drive legacy of interviewing women from wildly different fields and life experiences. Drive is both entertaining and informative and Lelia never takes things too seriously."

---

Mamamia has launched Extraordinary Stories podcast with an era-defining look at Australia's Magazine Queens.

The podcast follows, over four decades and five episodes, the women who shaped Australia's booming magazine industry, from the feminist beginnings of Cleo magazine under Ita Buttrose's
visionary leadership, to the royal-obsessed era that saw weekly editors Nene King and Dulcie Boling locked in publishing's fiercest rivalry.

Paula Joye and Kirstie Clements take us to the time when one of the same five supermodels was on every glossy cover around the world until the rise of the controversial "waif" knocked them off. And Louisa Hatfield opens the door to the offices of the tabloid weeklies and the inner workings of a paparazzi culture that culminated in the very public breakdown of the world's biggest pop star.

These legendary editors are among those who sat down with Mamamia's Emma Gillespie to document an era like no other, when, one bold decision at a time, they became the nation's culture-keepers and taste-makers before, title by title, the world they helped create began to crumble.

Extraordinary Stories will be the first podcast series exclusively available to 'MPlus' members, Mamamia's new subscription offering that launches on April 21st.

---

The Briefing, hosted by Tom Tilley, has turned 1 after it kicked off on April 20, 2020, amid a global pandemic.

No one was sure what the future would look like and the very first ep dealt with…"The Covid app the government wants us all to download".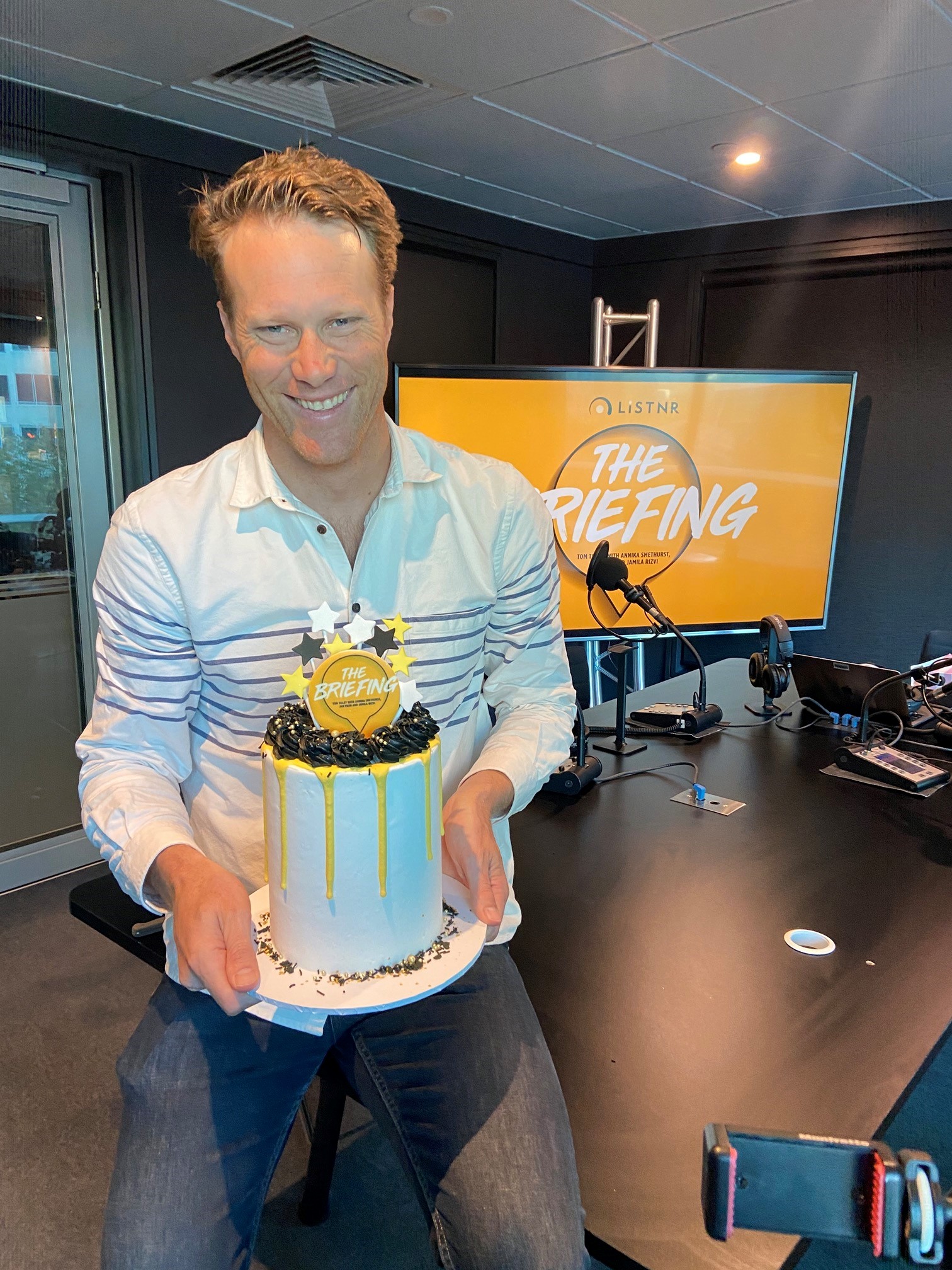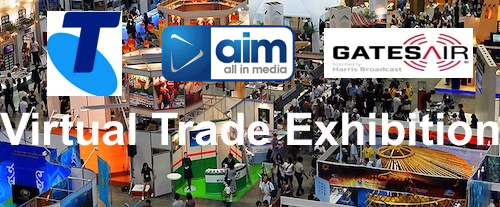 ---
Subscribe to the radioinfo podcast on these platforms: Acast, Apple iTunes Podcasts, Podtail, Spotify, Google Podcasts, TuneIn, or wherever you get your podcasts.