Want to take your Podcasting skills to the next level?
If you're serious about podcasting, here's your chance to win one of four 30 minute mentoring sessions with a highly skilled podcast professional from industry leaders, iHeart Podcast Network Australia.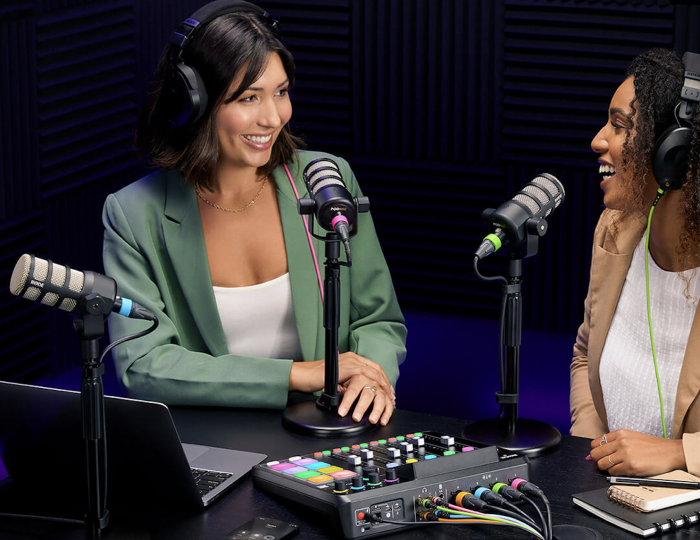 In your own one-on-one session, you'll receive personalised feedback on your podcast from one of ARN's iHeartPodcast Network's industry-leading experts. The sessions will cover topics like format, host presentation, monetisation and audience growth strategies. You'll come out of the meeting with clear guidance on what's working, areas that can be improved and a blueprint for your podcast's future. For more information and to enter for your chance to win this rare opportunity, Register here. It's absolutely free to enter.
HURRY!!!
ENTRIES CLOSE at MIDNIGHT TONIGHT!