RØDE unveiled the RØDECaster Pro II just last week. It offers a stack of ground-breaking features that have never been seen before in a single console.
It is so new, it is not yet available in stores. But you could win one by entering the Radio Today Podcast Awards.
What's more, you'll get the whole kit and caboodle, including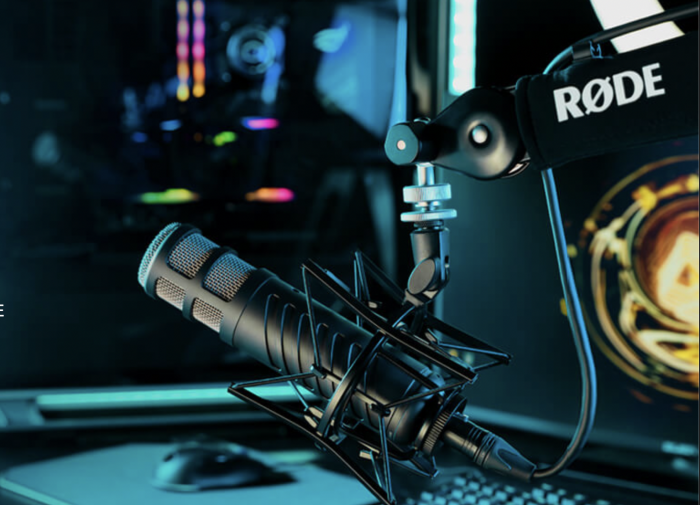 1 x PSA1+ Studio Arm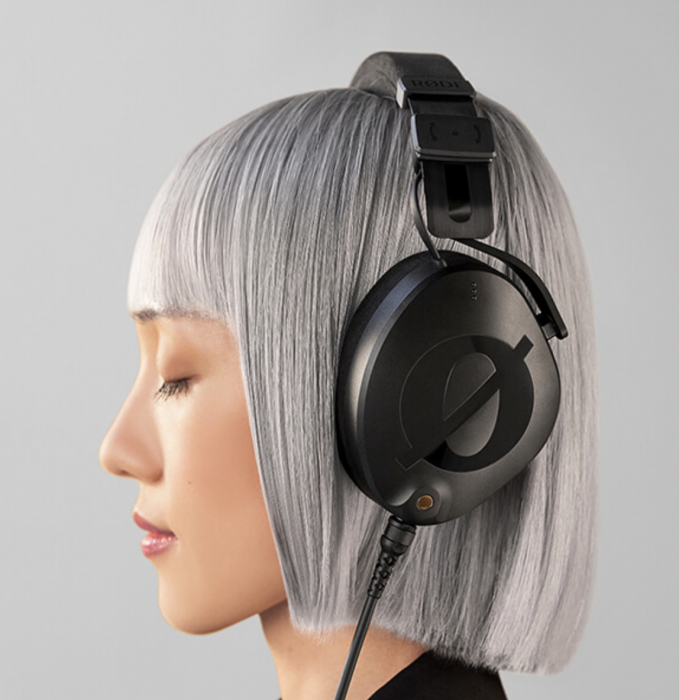 Plus all the cables and accessories you'll need for an audio package to create professional studio quality podcasts.
RØDECaster Pro II combines superior sound quality with unmatched ease of use and endless customisability. RØDE claim it is the world's most powerful all-in-one audio solution for streamers, podcasters, musicians, and other content creators.
We'll provide more details shortly on exactly how you can win this great package from RØDE.
In the meantime, register now to reserve your place as an entrant. Registration is free.