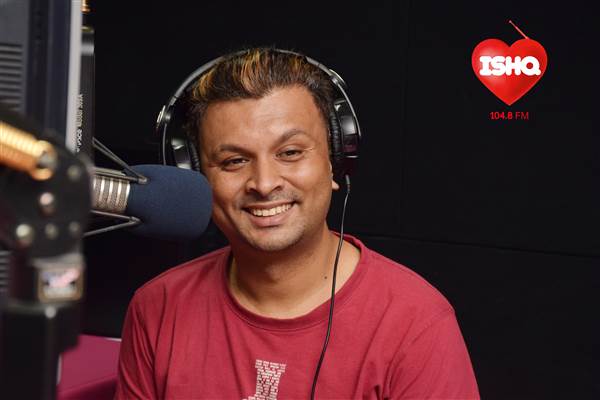 Outspoken Indian gay rights activist Harish Iyer (pictured) is the host of "Gaydio," the first radio show dedicated to lesbian, gay, bisexual and transgender issues in India, where homosexuality is a taboo and gay sex can be punished with up to 10 years in jail.

Iyer, 38, says: "As an activist, it is in my DNA to stand up for a cause. You hear heart-warming love stories during your activism, but you are busy being the savior. But on this show, I look at the softer side."

The weekly show on commercial radio channel Ishq, which means love in Urdu, was launched in mid-July and is aired every Sunday in the cities of Mumbai, New Delhi and Kolkata.

Iyer's guests on the two-hour Sunday show included a Sikh-Muslim male couple who spoke about how they met, their coming-out experience and still going strong after 12 years.

In another episode, a mother spoke with her son's ex-boyfriend and in the latest airing, a heterosexual man and his transgender wife shared their story.

Iyer, who hit headlines in 2015 when his mother posted a "groom wanted" matrimonial advertisement in a leading English-language newspaper, said people on his show have shared their stories openly.

There is no official data on the LGBTQ population in India, but the government estimates there are 2.5 million gay people, reflecting those who have declared their sexuality to the health ministry.

Campaigners say real numbers are far higher as many individuals conceal their identity fearing discrimination in a country where most marriages still take place within the boundaries of caste and religion.