Sydney radio station 2SER 107.3 has won three trophies at the prestigious New York Festivals Radio Awards overnight, bringing the station's total haul over the last three years to seven awards.

This includes a Silver Award for the leading history podcast History Lab, and a Bronze for Think: Health, both produced in partnership with the University of Technology Sydney (UTS).

2SER Managing Director Martin Walters is delighted with the continued recognition of the station's work. "A great amount of research and care is put into the production of every episode of these programs and podcasts. The credit goes to a team of very dedicated audio producers who have learnt their craft here at 2SER, and we couldn't be prouder".

Cementing 2SER's reputation as a leading content creator, the following have been recognised in New York in 2019:

· Silver Radio Winner – History Lab (with the Australian Centre for Public History)

· Bronze Radio Winner – Think: Health (with UTS Faculty of Health)

· Bronze Radio Winner – Ninah Kopel (Best Student Documentary)

· Finalist Certificate – Think: Sustainability (with UTS)

Entrants in 2019 included the ABC, SBS, The Age and NOVA Entertainment, as well as international broadcasters such as BBC, Canadian Broadcasting Corporation, NPR and more.

2SER production personnel included Jake Morcom, Ninah Kopel, Emma Lancaster, Tom Allinson, Olivia Rosenman, Joe Koning, Jason L'Ecuyer, Miles Martignoni, Ryan Pemberton.

Academics, researchers and historians at UTS, included Dr Tamson Pietsch, Australian Centre for Public History.
For the full list of winners see our earlier report: New York Festivals Radio Awards announces 2019 winners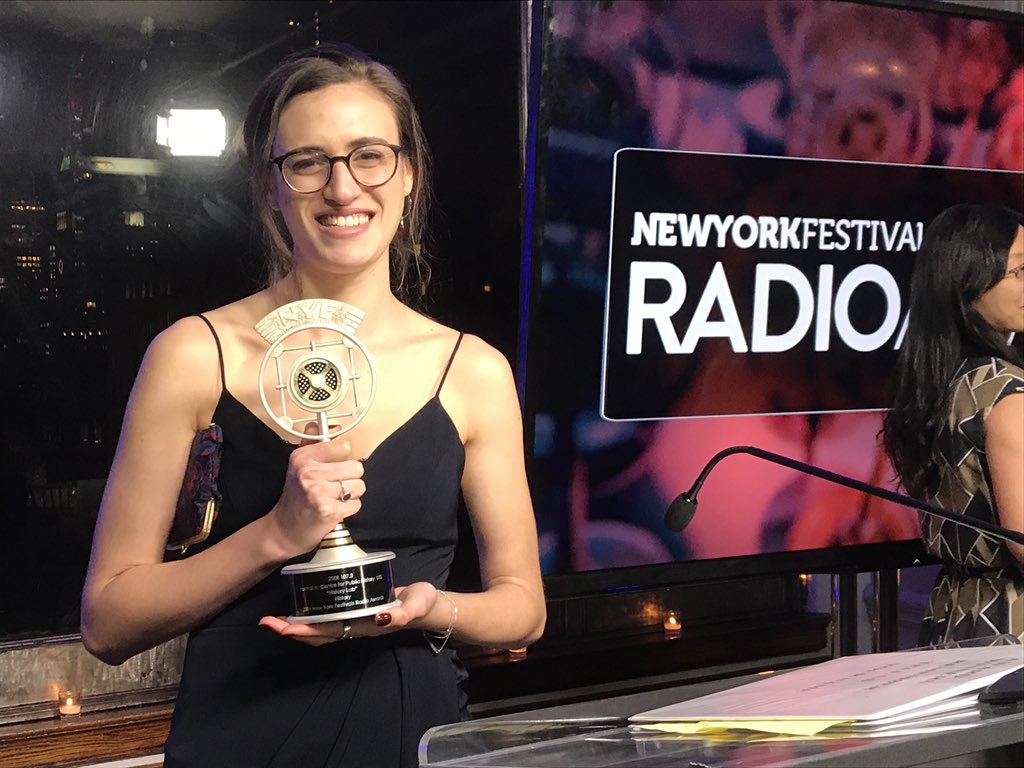 Bronze Radio Winner – Ninah Kopel