ARN's on-air teams showed their support for Red Nose Day on Friday June 30, as part of a partnership between ARN, iHeartRadio and Red Nose (formerly SIDS and Kids).

ARN and its digital entertainment platform iHeartRadio were again the major media partners for Red Nose Day, using their resources to help Red Nose reduce the Australian children's sudden and unexpected deaths from nine deaths per day to zero.
The organisations' collective goal was to generate awareness of these 3,200 Aussie children who die each year from stillbirth, SIDS and fatal sleep accidents – and ultimately raise funds so that Red Nose can continue its lifesaving research, safe sleeping education and support of families impacted by the death of a child.

The partnership involved the development of a dedicated Red Nose Day digital radio station for the month of June, Little Rockers Red Nose Disco, presented by iHeartRadio, which childcare centres across Australia were encouraged to stream via iHeartRadio at fundraising disco events.
ARN's KIIS and Pure Gold radio networks and The Edge 96.ONE station promoted these discos through on-air and digital channels, and over 50,000 children nationally took part in the events – with 100% of proceeds raised going directly to Red Nose to support their life-saving work.

On-air talent across the KIIS, Pure Gold and The Edge 96.ONE national networks including: KIIS FM's Kyle & Jackie O, Matt & Meshel, Hughesy & Kate, The Thinkergirls, and Monty, Yumi Stynes & Bec Judd, WSFM's Jonesy & Amanda, GOLD FM's Jo & Lehmo, 97.3FM's Bianca, Terry & Bob, 4KQ's Laurel, Gary & Mark, Mix 102.3's Jodie & Soda, 96FM's Carmen & Fitzi and The Edge's Mike E & Emma all showed their support by wearing a red nose on Friday.
Additionally, their respective radio shows supported Red Nose Day with the broadcast of CSAs, celebrity ambassador interviews and other content aimed at building awareness of Red Nose Day's core messages.

ARN also contributed financially to Red Nose Day this year, further supporting Red Nose in their work reducing sudden and unexpected infant deaths.

While Red Nose Day has passed for 2017, it's not too late to get involved. People can go to www.rednoseday.com.au to make a donation and aid Red Nose in their mission to save little lives.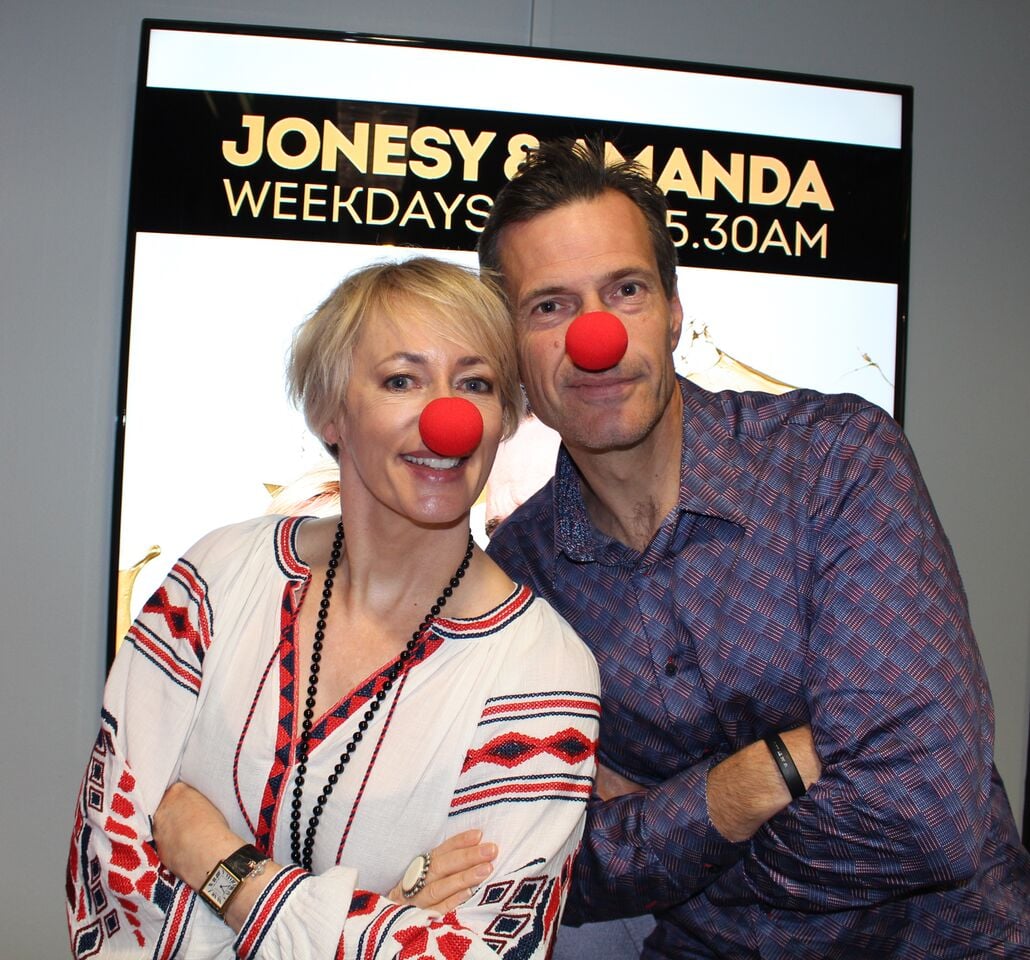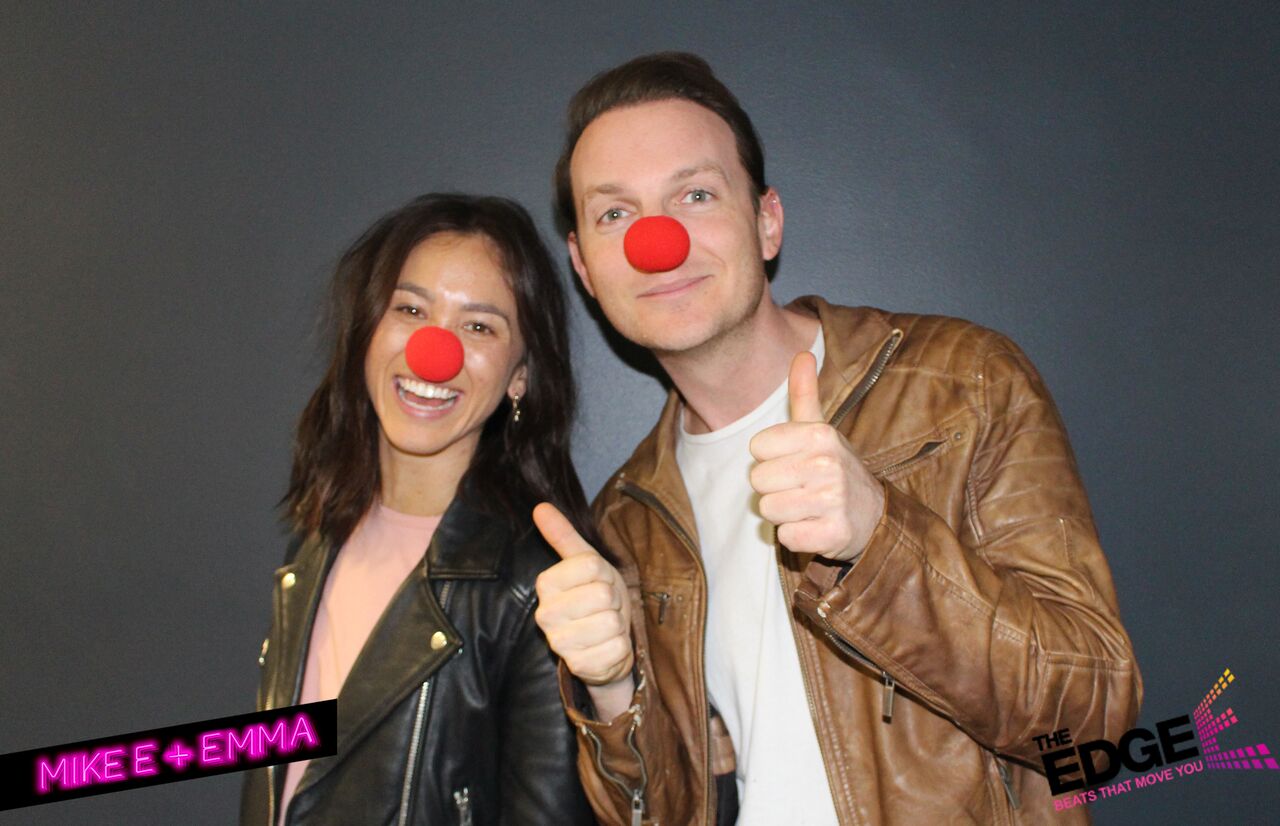 ​