8HA turns 50 on 2 March 2021 and is wanting to hear from former announcers and staff.
Being COVID-aware, the station has opted to have a slightly lower-key and more localised celebration, rather than flying in guests and past announcers from interstate.
To this end, General Manager, Adrian Renzi has collated a list of people they'd like to hear from, but haven't been able to find via regular contact or Social Media.
8HA is seeking birthday messages from:
Bob McIvor early announcer and board member.
Rod Henshaw.
Jeff Farmer.
Rob Winter.
Chris Kingate.
Bob O'Sullivan former manager.
Trevor Watson.
First announcer – John McGhean.
Terry and Richard Daniel.
Jon Crosby.
Michael Anderson.
Andrew Knott.
David Hill.
Mark Pendleton.
Ian Ashton Cooper.
Graeme Gilbert
Roy Tingay.
Dee Corcoran.
Jeanette Cook.
Dean Corsten
Terry Lewis sport.
Phil Ebrall
Phil Crowther.
Alan Wyatt.
Val Gibbs.
Carole Frost.
Gabby Floreani.
Deb Nichols.
Gwen White.
Jack Parkinson.
Lorna Moss.
Evelyn Scharber.
Jeff Huddlestone.
Paul Wiles.
Andrea Johnson.
If you can help, contact the station on 08 89 522900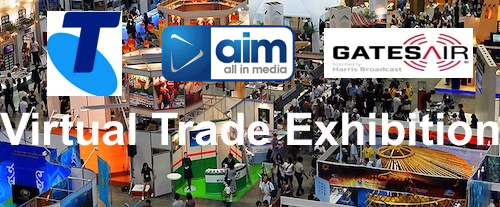 ---
Subscribe to the radioinfo podcast on these platforms: Acast, Apple iTunes Podcasts, Podtail, Spotify, Google Podcasts, TuneIn, or wherever you get your podcasts.