RSN 927 is re-joining the GfK Radio Survey Ratings in 2021, after a 17-year absence.

RSN General Manager Steven Page says, "This as an important step forward for RSN 927 as well as our support of the racing & sports industries and our key commercial partners. Having developed our radio programs and coverage of racing and sport, and soon to be released digital upgrade, RSN 927 will continue to be competitive in an everchanging media landscape, benefiting our industry and commercial partners."

All of RSN's flagship programs will be covered in the ratings, with RSN Breakfast Club, RSN Racing Pulse and RSN Central all featuring in the line-up for 2021, along with renowned tipsters providing guidance on the full coverage of all Australian races during the afternoons and evenings.

Hosts Daniel Harford & Adam White give the inside word from the athletes themselves as the biggest names from AFL, Racing, Cricket, Basketball, Soccer and Tennis join the Breakfast Club each morning from 6am-8:30am.

Racing broadcaster Michael Felgate sets the racing agenda across Victoria and the nation as he speaks to industry leaders, trainers and jockeys about the breaking news, views and opinion as they happen on RSN Racing Pulse between 8:30am-10:30am.

From 10:30am Gareth Hall with RSN Central follows the latest racing and sports news and tips to keep you informed across all three codes in a fast-paced affair leading up to the first race of the day.

The first survey period begins on Monday.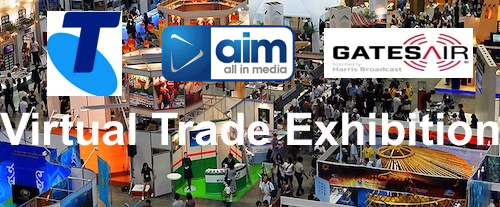 ---
Subscribe to the radioinfo podcast on these platforms: Acast, Apple iTunes Podcasts, Podtail, Spotify, Google Podcasts, TuneIn, or wherever you get your podcasts.