Ben & Liam spent yesterday morning just hanging around for their breakfast show, high on a billboard on top of the Rydges South Park in Adelaide's CBD.

The program literally stopped traffic as commuters heading into work stopped to watch the boys doing their show for Nova 919.
As to their claim that this was a world first, Ian MacRae says the boys are wrong, telling radioinfo, "I did a breakfast show in Adelaide in the early 80's live on 5KA (now Triple M) from a billboard just along from where Ben and Liam are doing theirs.
"We had all sorts of things going on up there including a hairdresser's chair where listeners could come and get a shave and a local celebrity in a bed waking up to a new day. We caused a big traffic jam down the Anzac Highway all the way from the city to Glenelg which didn't impress the police.
"Sorry Ben and Liam."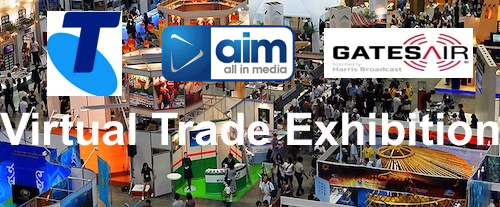 ---
Subscribe to the radioinfo podcast on these platforms: Acast, Apple iTunes Podcasts, Podtail, Spotify, Google Podcasts, TuneIn, or wherever you get your podcasts.