Double J has just edged out Coles Radio nationally in the latest results for DAB+ stations.

MMM Classic Rock and the ABC Jazz stations have also performed well, while in Sydney 2CH shed almost 40% of its audience.
Edge Digital and Double J are tied at the top in Sydney, leading ABC Jazz and KIIS 90's, in Melbourne GOLD 80's leads Coles Radio from OLDSKOOL 90s HITS.

Brisbane"s top station is Coles Radio from smooth and Double J, while in Adelaide it's Coles Radio from ABC JAZZ with Mix 80's Mix 90's and Double J just behind.

In Perth smooth and Double J lead Coles Radio and MMM Classic Rock.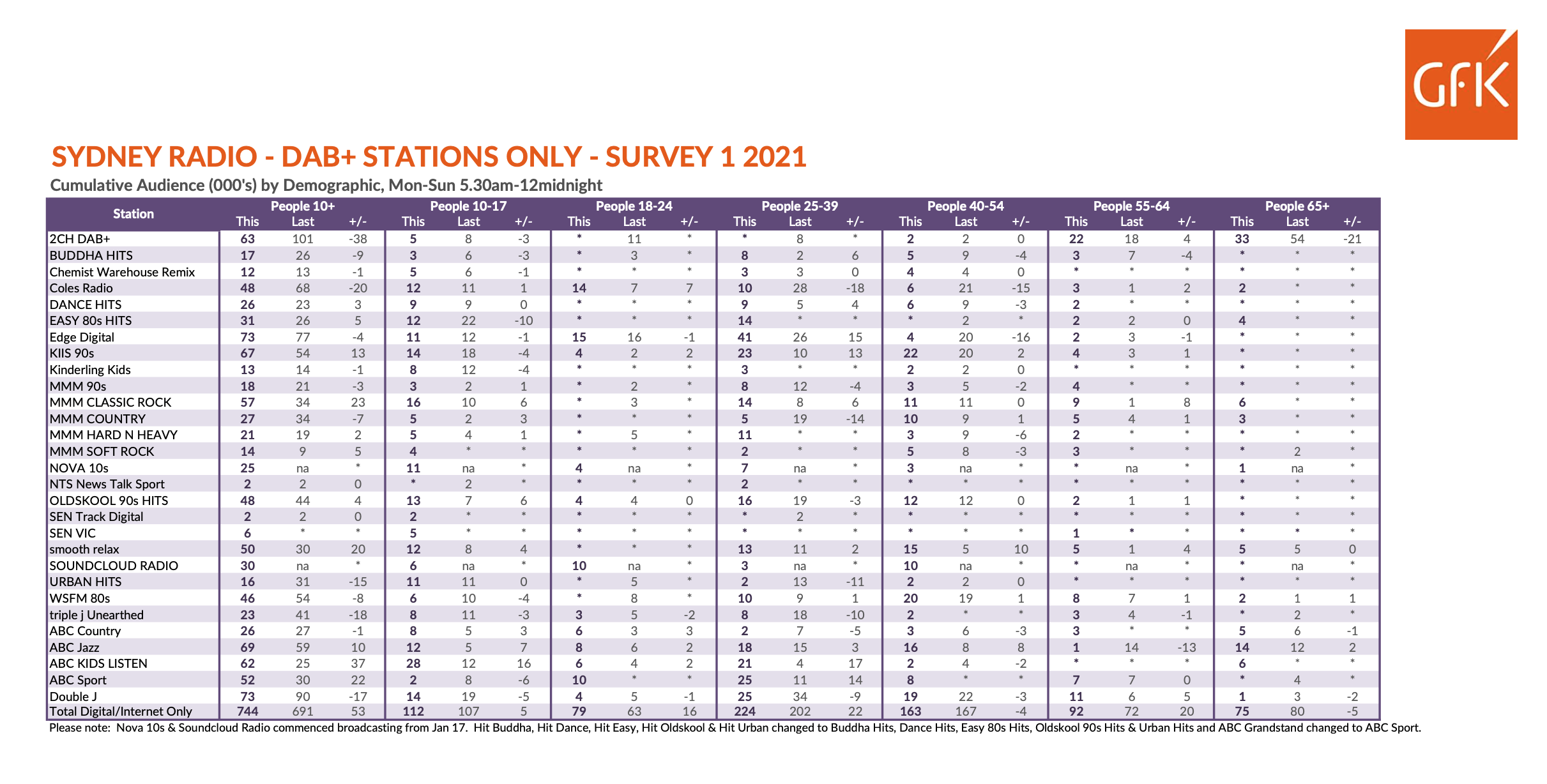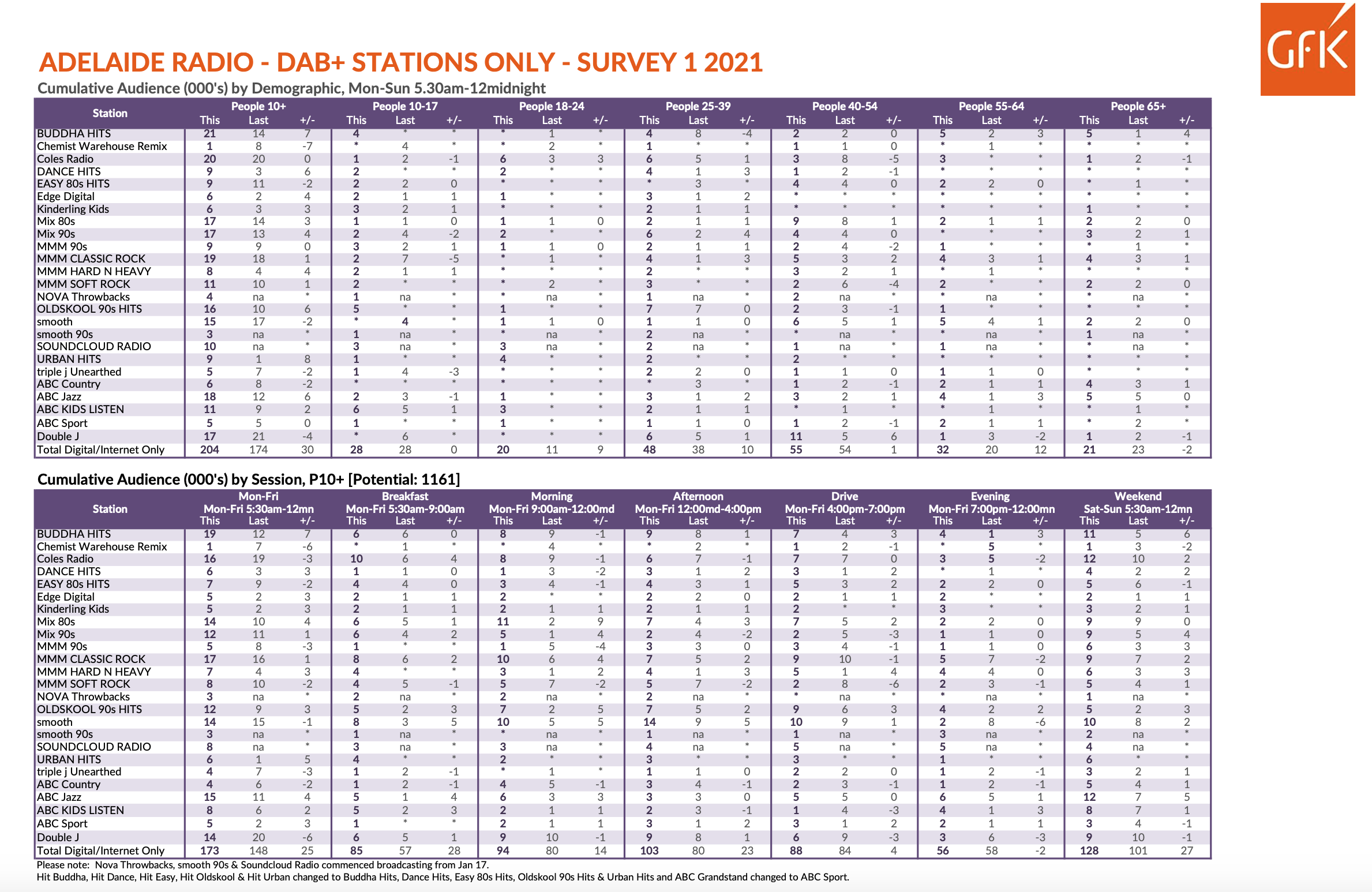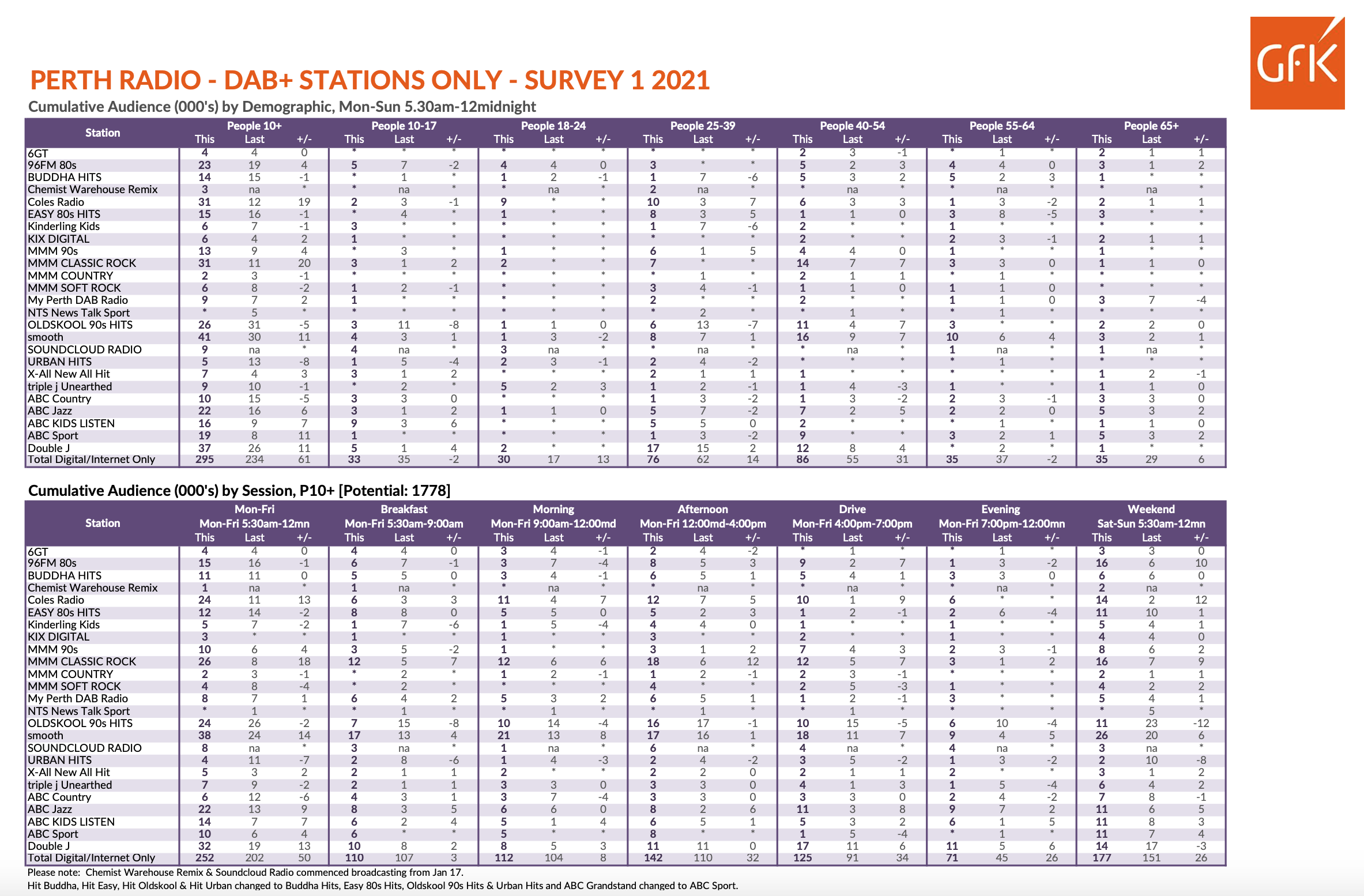 Also, check out: Full results, Spin, Cumes, and Analysis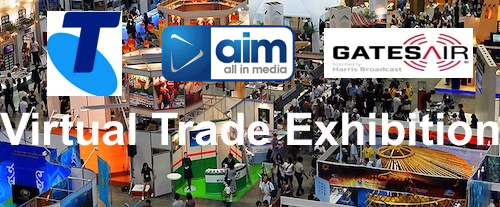 ---
Subscribe to the radioinfo podcast on these platforms: Acast, Apple iTunes Podcasts, Podtail, Spotify, Google Podcasts, TuneIn, or wherever you get your podcasts.