Breakfast show host Emma Chow shared the news on air this morning.

Valentino was born Tuesday, March 20 at 7.42pm, weighing 2.8kg and 48 cm.

"Meeting our little man was the most surreal, overwhelming, and unforgettable experience. He is more perfect than we ever could've imagined and smells like heaven!" Emma said.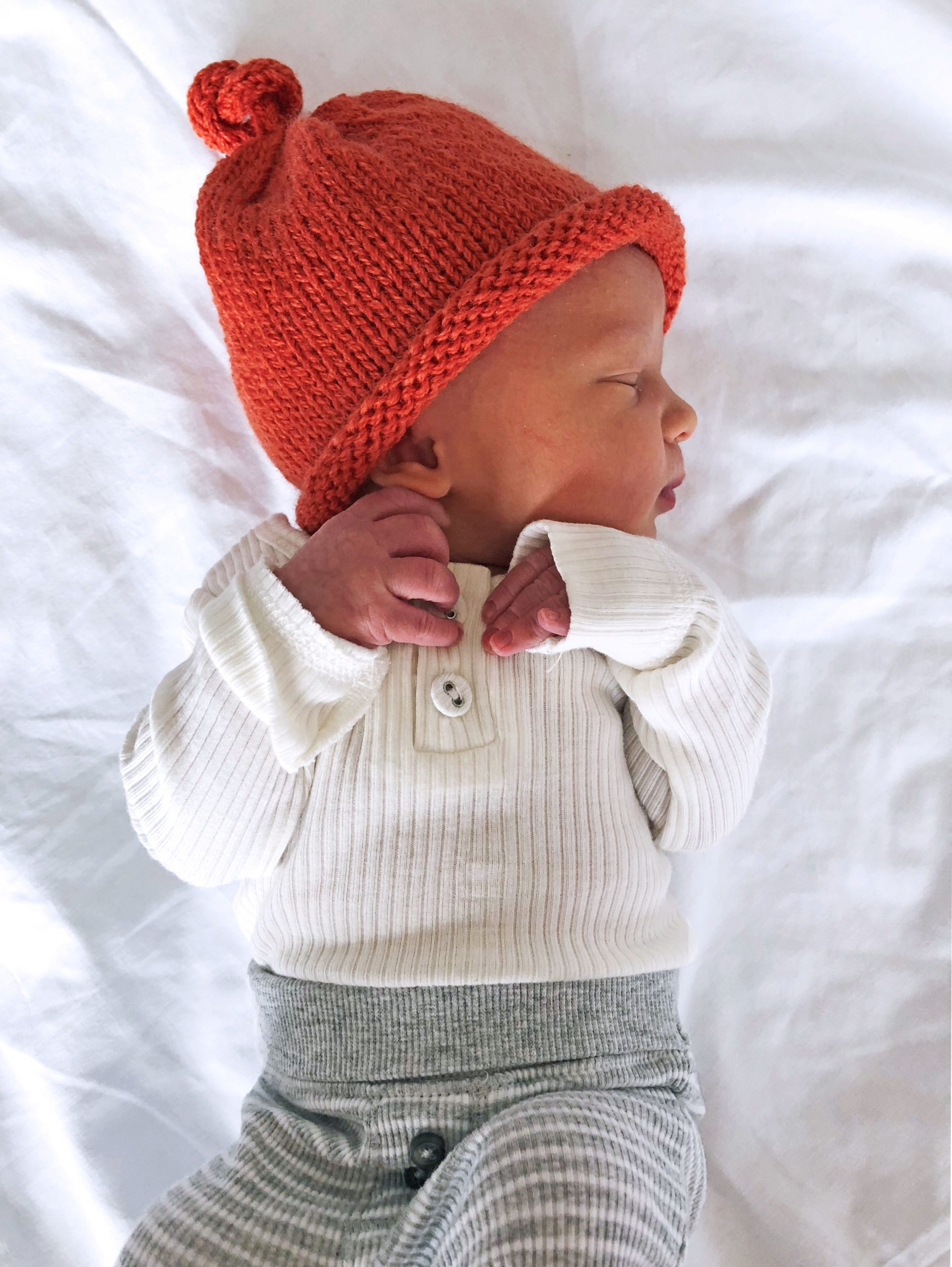 From today, Emma will be on maternity leave but The 'Mike E & Emma Show' will continue with Mike E hosting the show with help from 'Producer Nat' and 'Casual Mandy', who will keep him in line until Emma is back.

Emma will return full time back on air on Monday May 21.