It wouldn't be Australia Day without the Hottest 100 on triple j.
The alternative countdown has been controversial in the past for who it does and does not include.
Taylor Swift famously was excluded for being too mainstream commercial, despite her millions of fans deluging the voting with support.
But this year, mainstream artist Beyonce has made it into the countdown. Her song Hold Up came in at number 66.
Justin Bieber didn't make it, but a cover of one of his songs did score 52nd spot.
Australian artists The Avalanches, who are currently touring, appeared for the third time and Melbourne teenager Gretta Ray, who won the Vanda and Young songwriting prize, came in at number 27 with her song Drive.
triple has again teamed up with the Australian Indigenous Mentoring Experience (AIME) to support the program, which enables more Indigenous kids to finish school and uni.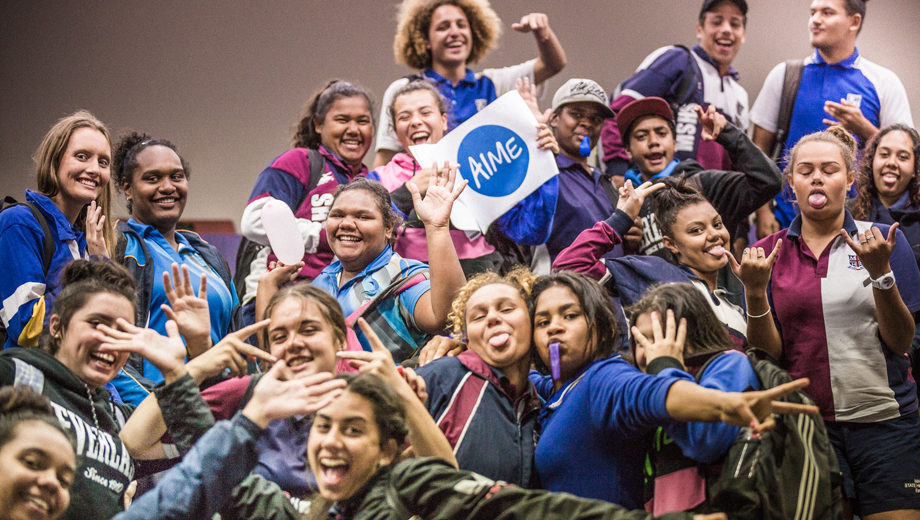 All the songs are being tweeted as they are played on the triple j feed, and also shown on the station's web page, as people all over Australia are following the countdown and enjoying their Hottest 100 parties.