Hot FM's Hamish and Tayna have dedicated the month of October to wearing bathrobes and officially changed the name of the month to OctROBER.
Well, not REALLY officially.
The duo then took it to the next level, setting themselves the challenge of trying to organise an attempt at a Guinness World Record within 2 weeks, for the Most Number of People Wearing A Robe In One Location.
And they did it!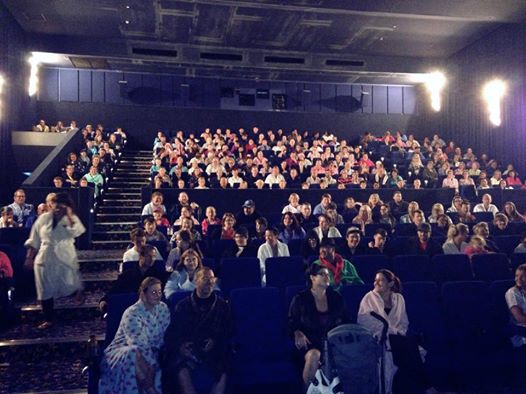 At Birch Carrol and Coyle Grand Central in Toowoomba, a Justice of the Peace and two officials declared the record broken, with 270 people all wearing bathrobes for the event.
Let's hope they weren't all naked under there.