Comment from Wayne Stamm
Just back from the NABShow, and this year there was finally some exciting news about Hybrid Radio for Australia.
In 2013 I went to a really interesting workshop, In-Car Hybrid Radio, presented by Joe Harb and Roswell Clark, and the workshop got me really excited, because here was a combination of HD, FM or AM radio and internet in my car….and it came with great displays.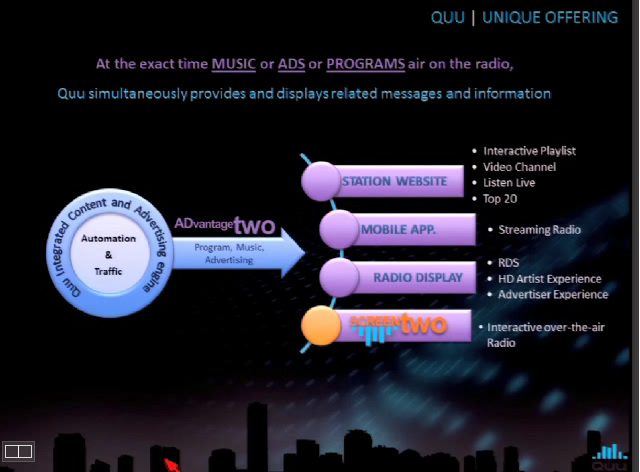 So not only would my station have a great sound but would have a richer display of album art, station logos, jocks photos and potential for extra revenue.
Developers were also aware of driver distraction and were talking about an interactive display that would only appear when the car was stationary.
And then the real kicker, if my station was part of the Hybrid revolution, when I drove out of range of the transmitter, my radio would take the internet stream so I could continue to listen to my favourite station…brilliant, and I couldn't wait to tell everyone I know that this was on its way.
2019, 6 years later, and Xperi is talking about a launch in Australia in 2020 as part of a Global launch.
OK, so it does take time to develop these systems with auto makers who usually need a five-year lead for something like this (don't ask me, that's just what I was told by two auto makers).
The Xperi system looks wonderful and full credit to them for the work they have put it in developing something for global use, because to be fair, when I first asked about this in 2013 it was only going to be available in the US.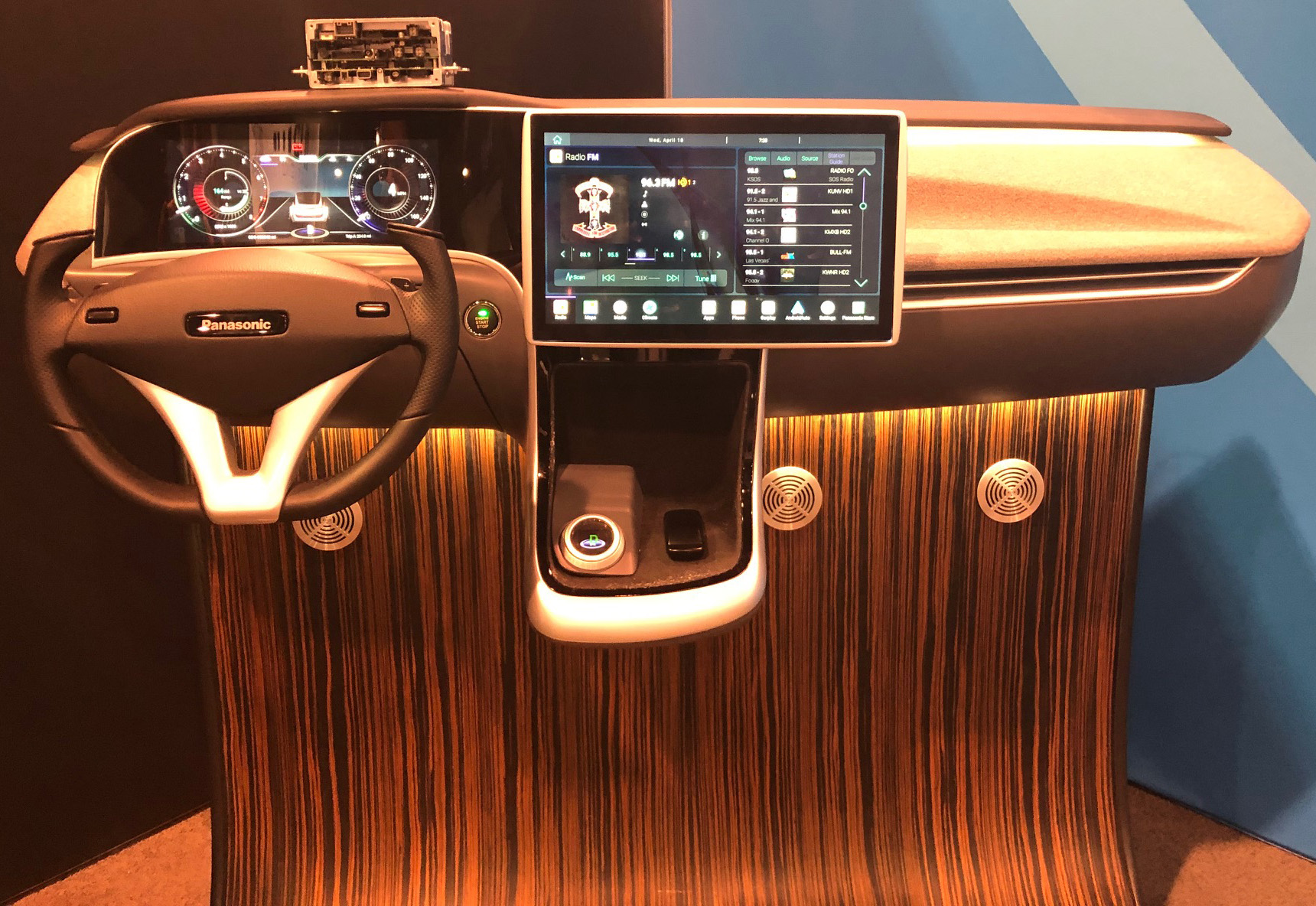 But, capital "B" But, my understanding is the system that we are going to get in Australia won't have one of the best features that Hybrid offers, and that is the switch over from terrestrial to on-line when your favourite station gets out of range.
You: You're kidding me right?
Me: No, that is what I have heard on the grapevine.
Now it may be a cost thing, because someone has to pay for it, but I wonder if it is more likely to be a broadcast protection thing, i.e. some station owners want to protect their patch of dirt and will do anything to make sure that no-one else can broadcast to or be received in their area.
If what I've heard about Hybrid radio here is correct, then the lack of foresight is astounding because, as a listener, if I want to listen to my local/favourite station, no matter where I am, I will still do it because I've got CarPlay and connected phone and a Hybrid Radio holds no attraction for me at all.
Hopefully what I have heard is wrong and we will get the full Hybrid experience in 2020

Wayne Stamm