There's a saying in this industry, along the lines of, "You haven't worked in radio unless you've been sacked."

The loss of a job is never easy, even if it is expected.

I know plenty of people who have been sacked, including myself and it's no fun.

It deflates the ego and makes you question your abilities. Then there's the huge financial pressure it creates and subsequent stress. The loss of routine and your network. The list of effects goes on.

It was on June 13th EON Sports Radio entered voluntary administration after running out of money to stay on-air

Just a few weeks earlier the breakfast team of Cam & Big Rich broke the news to listeners there would be no more local programs and flicked the switch to the network feed, TalkSport.

All Australian presenters were axed.

EON Sports leased DAB spectrum from ARN and on June 12th ARN was told the service was no longer required.

See ya later EON Sports Radio.

And while Lachlan Murdoch runs the ruler over the collapsed station, talk today has turned to an investigation by the liquidator into whether the collapsed digital radio business was trading while insolvent earlier this year.

Little attention has been drawn to the staff who lost their jobs.
The staff who are chasing lost wages while trying to find work at possibly the worst time in the calendar year for radio.

radioinfo can report the former EON staff remain a tight knit group with the unofficial leader of the on-air team Jack Heverin checking in with staff on a weekly basis to make sure they are okay and to keep their spirits up with reassuring comments about their worth

Among the staff that lost their jobs was breakfast duo Cam Luke and Richie Callender, Producer Marcus Taylor, Announcer Dan Lonergan, Producer Ash Shenker, host of the Sin Bin *Ollie Geale and Technician Darren McKenzie.

It's understood Cam is yet to find work, Marcus is doing some social media contract work with Channel 7, Dan has some casual hosting with Croc Media, Ollie casual work with Nova 100 as a Casanova, Richie is working with an online racing website, Luke has done some freelance writing, Ash has a digital marketing role and Jack some commentary work which existed while working for EON.

I can still remember the day I was given my marching orders, sitting on the stairs in my lounge room downing a stubby of beer at 10 in the morning cursing every Tom Dick and Harry AND I HAD JUST BOUGHT A HOUSE! HOW COULD THEY DO THIS TO ME?

Deep breath.

Because for me, my sacking was a blessing in disguise as it led me to Triple T and 15 years on The Kim and Dave Show, the most fun and lucrative job I've had so far in my radio career.
The bottom line is the vast majority of those sacked go on to bigger and better positions if not the first job then the next one.
Hang in there.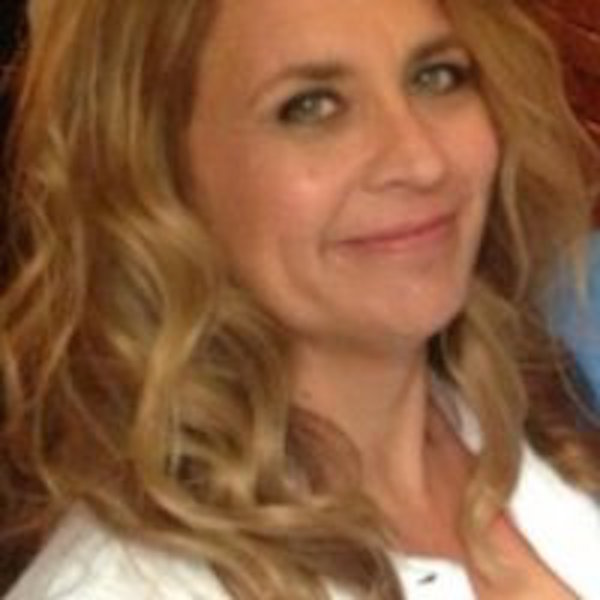 Kim Napier
*Disclosure Kim is the mother of Ollie Geale.