Nine's systems remain severely impaired due to a cyber-attack early Sunday morning.
In an update to staff, Nine's Chief Information & Technology Officer, Damian Cronan, described the cyber-attack as "significant, sophisticated and complex."
"The consequence of this containment strategy is that our corporate network has been disconnected from the internet, and all internal networks separated from one another (e.g. Broadcast from Publishing, Sydney from Melbourne etc). Other upstream and downstream providers have also been disconnected."
9News reports that A "state actor" is a likely culprit behind a crippling cyber attack on the Nine Network, a technology security expert has said.
The Nine Network is at the centre of the largest cyber attack on a media company in Australia's history, which has brought network's news production systems around the country to a grinding halt for more than 24 hours.

New CE0, Mike Sneesby had nothing but praise for "the fast response from 9Technology in the early hours of Sunday morning.
"Over the last 48 hours, I've seen countless cases of leadership, ingenuity and resilience as we pivoted quickly in key areas of our business to operate around current limitations."
However, Mr Cronan warned staff that it will take some time before all systems would be back up and running. He urged all staff in the meantime to, "ensure you have run a diagnostic on your laptop to ensure we have isolated any infected workstreams."

Read tips on hack preparedness in this article from Technorama: Could your station recover from a cyber attack?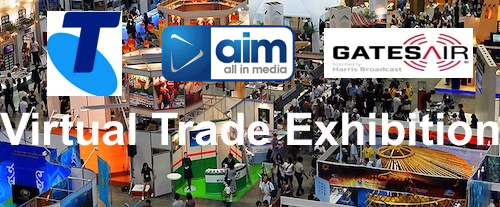 ---
Subscribe to the radioinfo podcast on these platforms: Acast, Apple iTunes Podcasts, Podtail, Spotify, Google Podcasts, TuneIn, or wherever you get your podcasts.